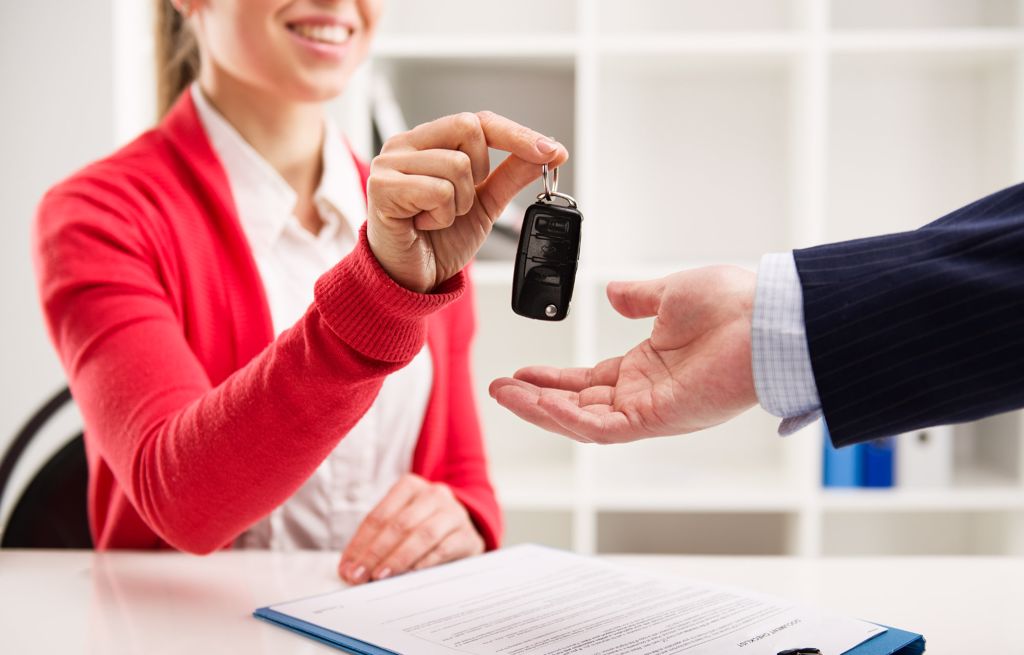 MY FORD FINANCE
If you have any questions regarding your finance loan, please contact the following;
UDC Finance – 0800 500 832 | COVID Update

Here at Team Hutchinson Ford we recognise that when you are buying a car one of the most important decisions you can make is how you will finance it.
We can provide you with finance options personalised to suit your own individual requirements.
When you park your new car in your driveway, you want the satisfaction of owning it and the confidence of knowing that you have purchased it via a finance plan that you can afford.
Our experienced and approachable finance team understand the excitement you feel when buying a new or used car – we've all had that same feeling! We'll take the time to discuss your individual needs, requirements, and circumstances to tailor-make a finance and can also include an insurance package that is the absolute 'best fit' for you.
Our goal is the same as yours - to help you get into the vehicle you want when you want it, working with you to make your finance a simple and painless process.
My Ford Finance can get you the Ford you want, when you want it.
STANDARD FEES AND CHARGES