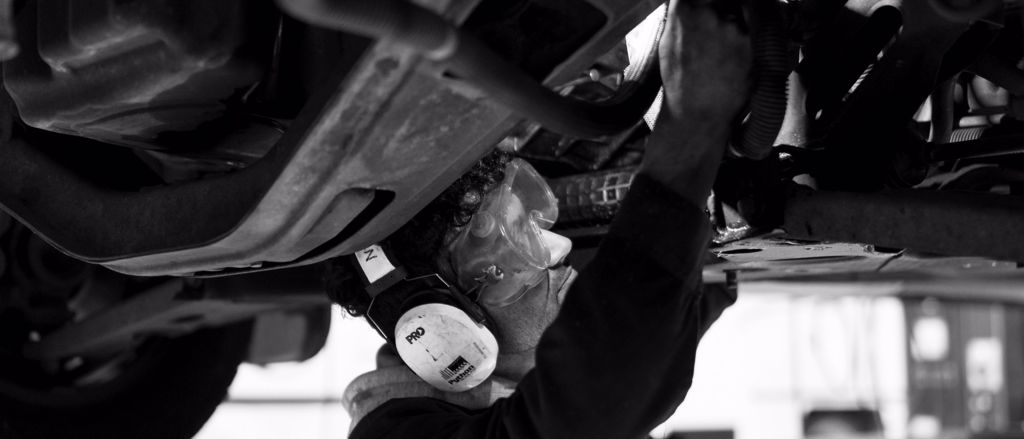 Team Hutchinson Ford Service Specials
*Team Hutchinson Ford Service Specials displayed on this page are only valid if mentioned at the time of booking.
Ford Fiesta / Focus / Mondeo / Kuga / Ecosport / Escape / Endura
Petrol $346.00 Diesel: $362.75
Ford Territory / Falcon
Petrol: $434.80 Diesel: $451.30
Ford Ranger / Everest
$515.50
Fuel Filter Replacement (if required):
3.2 Engine: $122.10
Bi Turbo Engine: $185.50
Ford Transit
$539.00
Fuel Filter Replacement (if required):
$191.18
Team Hutchinson Ford will:
Replace engine oil and oil filter Check under bonnet
Test the battery
Check the engine coolant level
Check / clean air filter
Test brake fluid
Check the vehicle lighting
Check wiper and washer operation – top up washer fluid
Inspect tyres and check pressures
Rotate the tyres (if required)
Torque the wheel nuts
Check the brake pad condition
Check steering and suspension components
Check the PCM software and update if required (Ford)
Check for any outstanding recalls
Check / update maps software if required (Ford SYNC 2 & 3
Complete Vehicle Report Card
Performance vehicle pricing may differ due to lubricant / parts pricing.
Up to 10l oil included.
NB Some models have single use sump plug and washer add $56.00 (if required)
Contact us
For more info call our Service Department in Christchurch on 03 379 3440 or request a service today!
Laybuy now available for service and repair jobs.