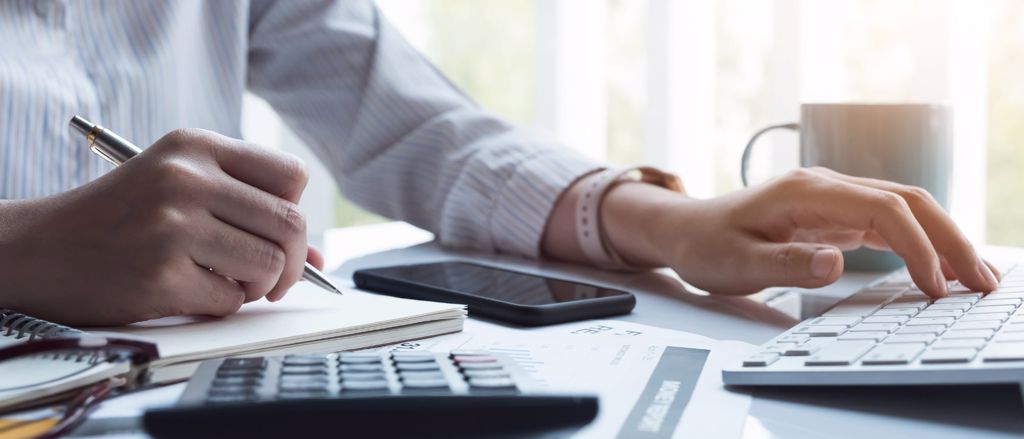 Calculate Finance Repayments
Our UDC calculator gives you an idea of what your loan repayments could be, how much you could afford to borrow, and how long it could take to pay off your loan.
Apply For Finance
Use our online application form to apply for finance. It should only take 10 minutes or less to complete.
Contact our Business Manager
Contact Jared Syme our Business Manager via email or on 03 379 3440 to discuss your options over the phone, or make an appointment to meet at our showroom for a coffee and a chat. Whether purchasing for business or personal, we are here to make it easier for you.