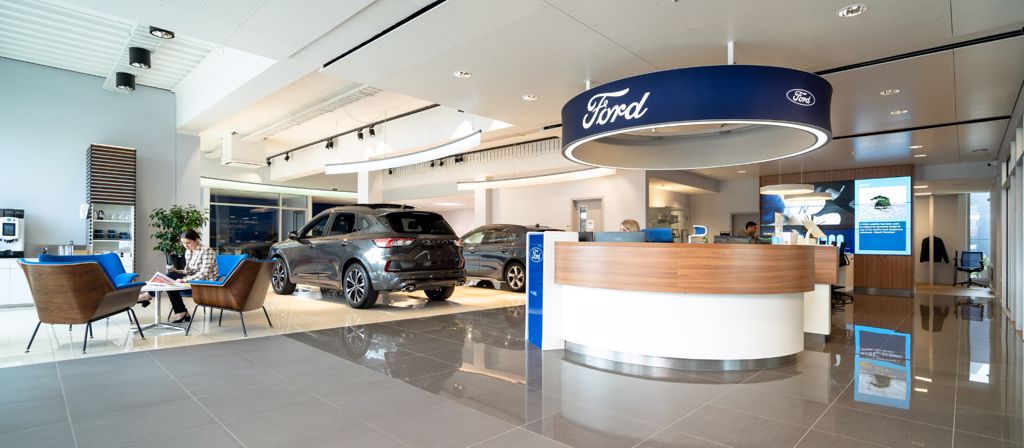 Video Tour of Team Hutchinson Showroom
Team Hutchinson Ford are excited to be able to offer this virtual tour of our new showroom. Immerse yourself in this 360 degree tour, and check out everything this wonderful space has to offer.
Note the range of Ford vehicles on show – click on the '360' button next to each vehicle to put yourself in the drivers seat!
Be sure to walk down the Greenway to view the beautiful native plants, and exquisite architectural work undertaken to preserve the original framework of the Team Hutchinson Ford historic workshop, while making room for the new inner-city walkway.
Head further down the laneway to check out Team Hutchinson Ford's newest addition: Parts and Labour Café.
Think this is impressive? Wait till you see it in real life!
Experience Ford like never before – visit us at 186 Tuam Street, Christchurch.
Contact USRequest An AppointmentBook A Service