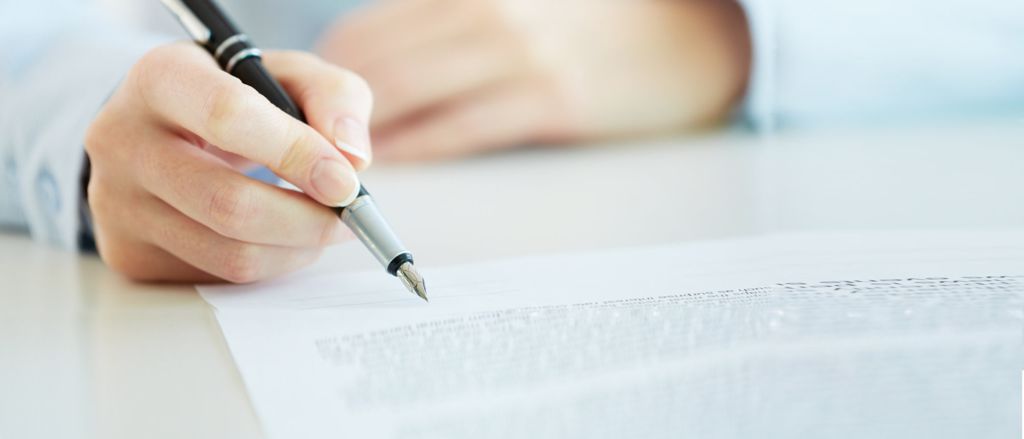 Finance Products
Contact Jared Syme our Business Manager via email or on 03 379 3440 to discuss your options over the phone, or make an appointment to meet at our showroom for a coffee and a chat. Whether purchasing for business or personal, we are here to make it easier for you.


Hire Purchase (Credit Sales Agreement)
The Ford you want when you want it.
Drive the vehicle you want, structured to suit you
Fixed monthly payments
Fixed term from 6 to 60 months
Can include mechanical warranty protection
Can include payment protection cover
Tax advantages (for businesses)
Deposit can be flexible
Maintenance and servicing can be included
Operating Lease
Fully Maintained or Non Maintained
Fixed monthly rentals
No residual risk on your vehicleLease payments are tax deductible (for businesses)
Replace or return the vehicle at the end of the term
Low initial outlay (from one month rental in advance)
Maintenance, WOF, tyres and registration can be included
Finance Lease
Lease your vehicle(s) with the option to purchase for a fixed amount at the end of the term.
Fixed monthly payments
Tax deductions (for businesses)
Replace or return the vehicle at the end of the term
Low initial outlay (from one month rental in advance)
Maintenance, WOF, tyres and registration can be included
Ford Assured Future Value
Cost Of Borrowing & Terms & Conditions