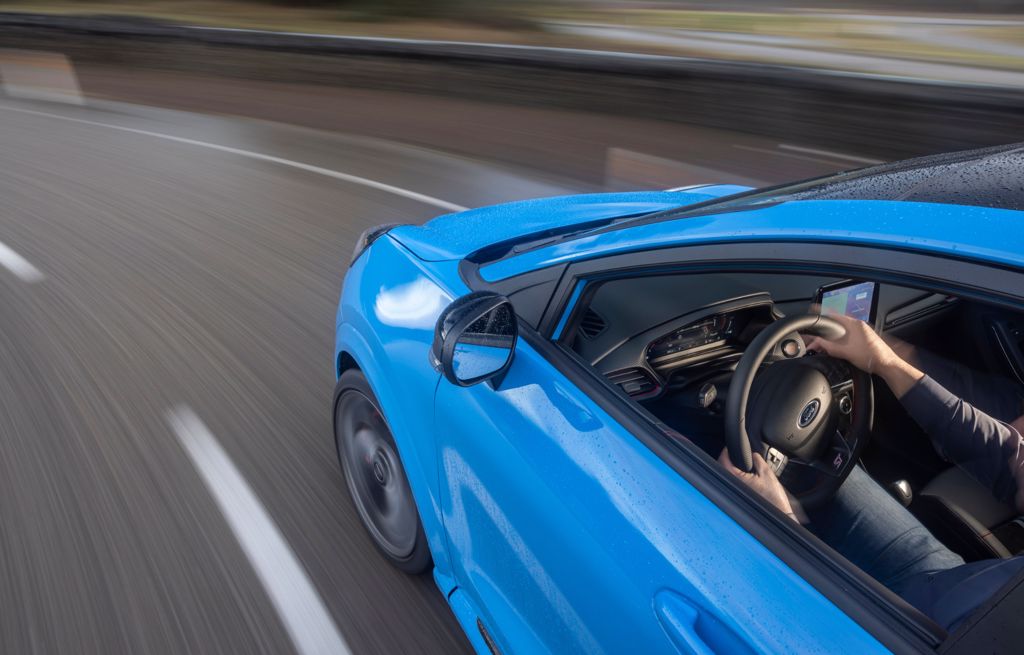 Electric Ford Puma coming to NZ
The electric Ford Puma will join the Mustang Mach E and E-Transit Cargo on sale here.
Ford New Zealand confirms the electric Ford Puma will be coming to New Zealand with full NZ specs, arrival timing and pricing announced later.
The Ford Puma battery electric vehicle (BEV) goes into production in Europe next year.
Ford New Zealand now offers electrified powertrains across most of its vehicles, including BEVs, plug-in hybrids (PHEVs), full hybrids and mild hybrids.
These include the Ford Focus mild hybrids (available now), Ford Puma mild hybrids (available now), Ford Escape full hybrid and PHEV (available now), Ford Mustang Mach-E (arriving now), Ford E-Transit Cargo (arriving now), Ford E-Transit Custom (arriving 2024) and the Ford E-Transit Courier (arriving 2025).
Ford New Zealand adds the domestic electrification strategy is contributing to Ford's global goal of carbon neutrality with new data outlined in Ford's just released 2023 Integrated Sustainability and Financial Report showing this is on track for 2050.
Meanwhile, Ford New Zealand if offering customer charging solutions through Singer Electric and ChargeNet.
With Singer Electric, Ford has rolled out charging stations for Ford NZ's main dealership sites and is about to complete the rollout of charging facilities to dealer branches.
Installations include customer forecourt charging stations and charging capabilities in service areas. Singer will also provide customers with at home and business charging solutions.
For Ford customers on the road, Ford New Zealand has partnered with ChargeNet to ensure customers are equipped to plug into New Zealand's largest EV charging network. A Ford RFID fob is supplied with the purchase of a Ford EV giving customers an easy way to sign up and access to the ChargeNet charging stations across New Zealand.
Around the world, Ford is dedicating more than US$50 billion through 2026 to develop and manufacture EVs and batteries.
The company says it is on the path to reach its targeted annual production run rate of 600,000 EVs by the end of 2023 and more than two million by the end of 2026.
By 2030, half of Ford's global vehicle sales volume is expected to be electric.
Ford's climate change efforts are aligned with the United Nations Framework Convention on Climate Change (Paris Agreement).
Written by Geoff Dobson
Published on EVS and Beyond
News