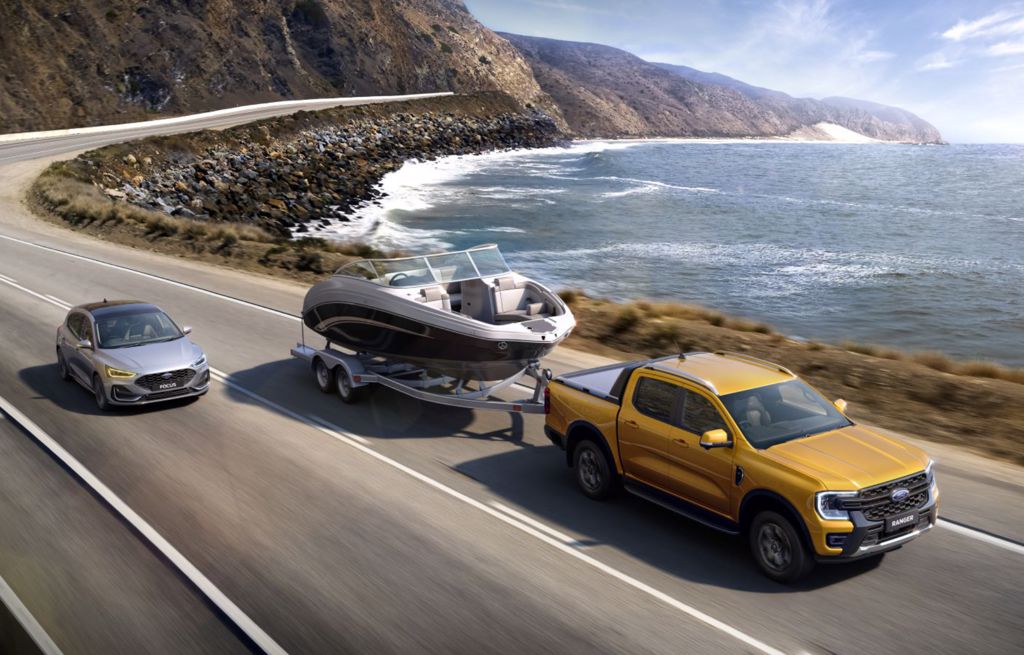 First drive review: Ford Ranger
After a year of sneak previews the new Ford Ranger has arrived. The climate for utes is hostile, yet it's hard to see anything keeping this model line maintaining status as a Kiwi favourite.

It's the new generation of Ford New Zealand's most important model for the past decade. The previous Ranger has accounted for up to 75 percent of the company's total sales.

Will the new do as well? In the age of legislation designed to hobble ute addiction, some might argue it really shouldn't. Every Ranger (though, to be fair, every diesel ute) cops a Clean Car penalty, but the line's average CO2 has risen through inclusion of V6s.

Make me an instant expert: what do I need to know?
News article written by Richard Bosselman, Stuff.
News