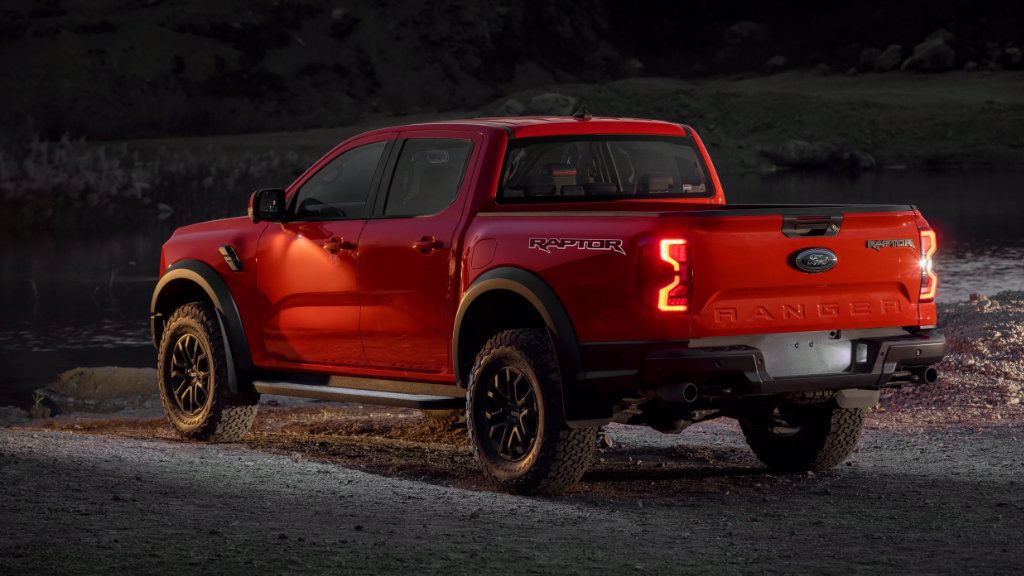 Ranger remains 'core' model for NZ despite Clean Car fines

New Zealand Ford Ranger customers have spoken with their chequebooks about Clean Car Discount/fees: they just don't care. As it launched the next-generation Ranger to media this week, Ford NZ was holding 5055 orders for the next-generation ute, 50 per cent of them powerful new V6 models: the turbo-diesel Sport and twin-turbo petrol Raptor, which attract Clean Car fines of $3910 right up to the maximum $5175.

That 5055 figure is equivalent to 40 percent of total Ranger sales last year. It's more than Ford NZ can handle: order a V6 Sport right now and you might it get it by Christmas; if you want a V6 Wildtrak or Raptor, you'll have to wait until early 2023.

So Ranger buyers are not fazed with Government fines. But is Ford NZ, given it will have to start paying Clean Car Standard fees from January 2023, if it can't meet average CO2 targets that become progressively tougher each year? Every new Ranger is in the "dirty" zone.
News article written by By David Linklater
News