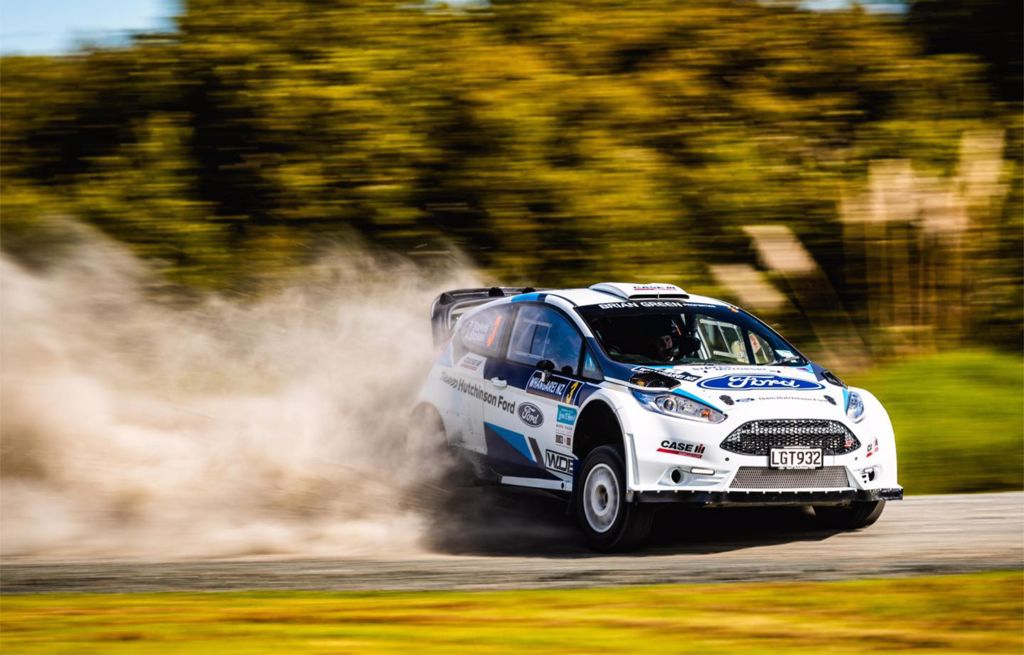 Stokes Motorsport to Compete in Rally of Canterbury
The Rally of Canterbury 2022 is on this Sunday 5th June.
Join Team Hutchinson Ford in supporting two-time, back-to-back winners Robbie & Amy Stokes as they defend their title in their Ford Fiesta AP4! Their brother Jack Stokes will also be competing in the rally for the second time in his Ford Fiesta R2, having placed 4th in 2021.
The 'Ceremonial Start' commences from 4pm with all rally cars on display at Lone Star on Manchester Street.
Due to strict Forestry restrictions, there is only 1 spectator point for the rally on Sunday 5th June: Special Stage 1 & 7 Spectator Point – Mt Grey Road in Ashley Forest (entry is at the Ashley Forest Main Gate).
Joe's Garage on Alfred Street in Rangiora will be streaming the action on their big screen all day. Or, you can catch the updates via ChrisSport.
News