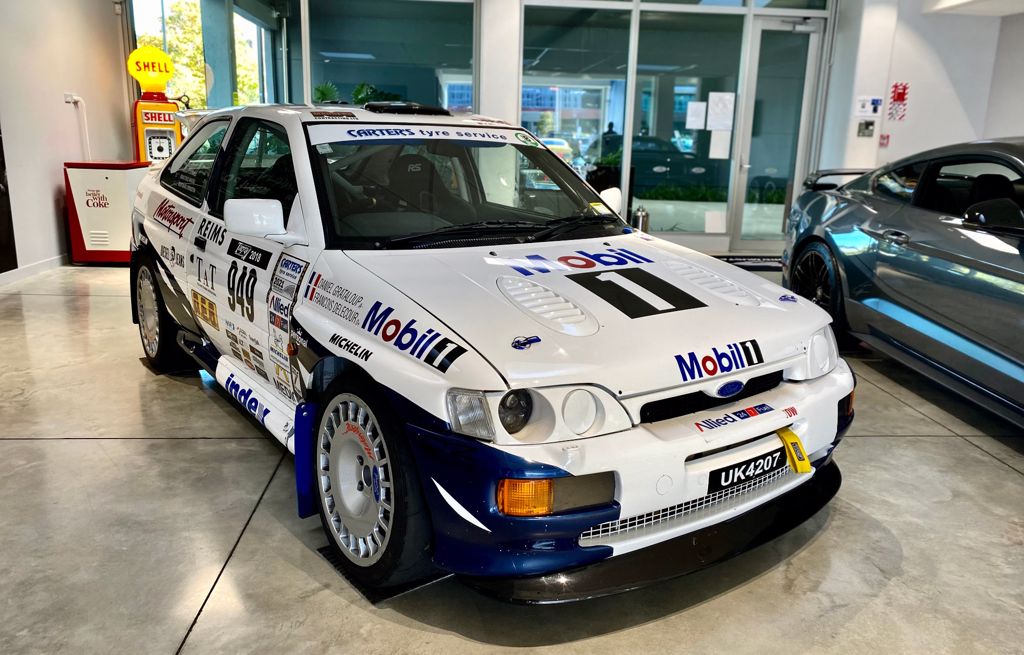 1996 Ford Escort on display
1996 Ford Escort

We are wrapped to have this 1996 Ford Escort on display in our showroom!

Sporting a Cosworth/Ford Motorsport Turbocharged engine (approx. 500bhp) and 1996 Ford Motorsport Body Shell (the last Ford Motorsport Escort Shell produced), this vehicle competed for the first time at the NZ Rally in 1996, before going on to place 2nd in the NZ Rally twice and taking out 1st place in the 2006 Silver Fern Rally.

Come and check it out for yourself in the Performance Car Showroom here at Team Hutchinson Ford, 186 Tuam Street.
News