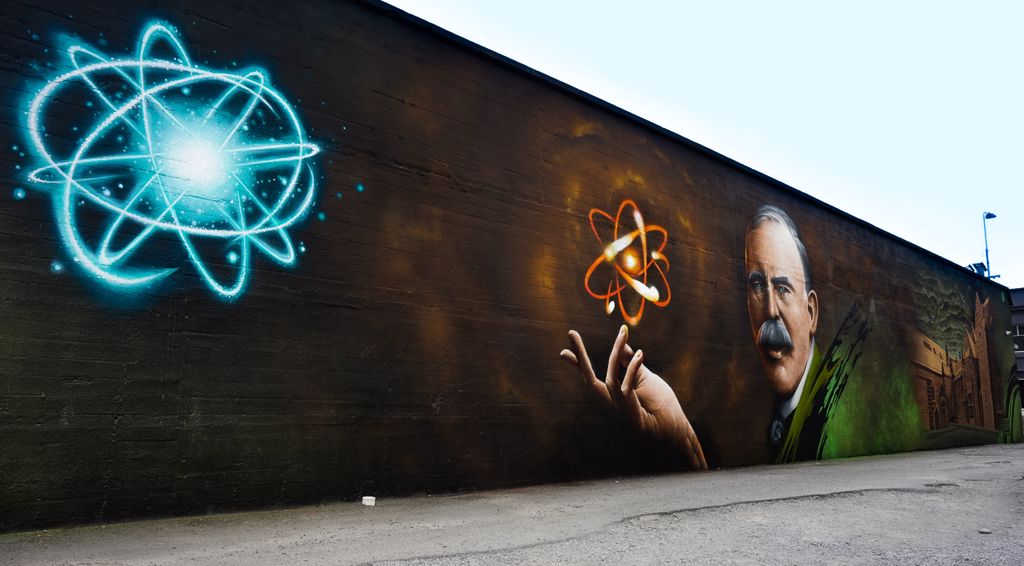 Street Art Mural goes up at Team Hutchinson Ford
We recently offered up one of our walls to be part of the Flare Street Art Festival and couldn't be happier!
2 out of 3 murals in Ōtautahi Christchurch are to be completed with a public-private partnership through ChristchurchNZ weaving through Christchurch's narrative.
The first mural was created last year at Riverside Market, paying homage to the buildings lost in the earthquake. The latest one here at Team Hutchinson Ford is a tribute to Ernest Rutherford, who studied here at the University of Canterbury and is regarded as the father of nuclear physics.
Big shout out to Dcypher/XL Street Murals, Jacob Yikes and Ikarus DTRcrew for their work on this outstanding piece of art!
News