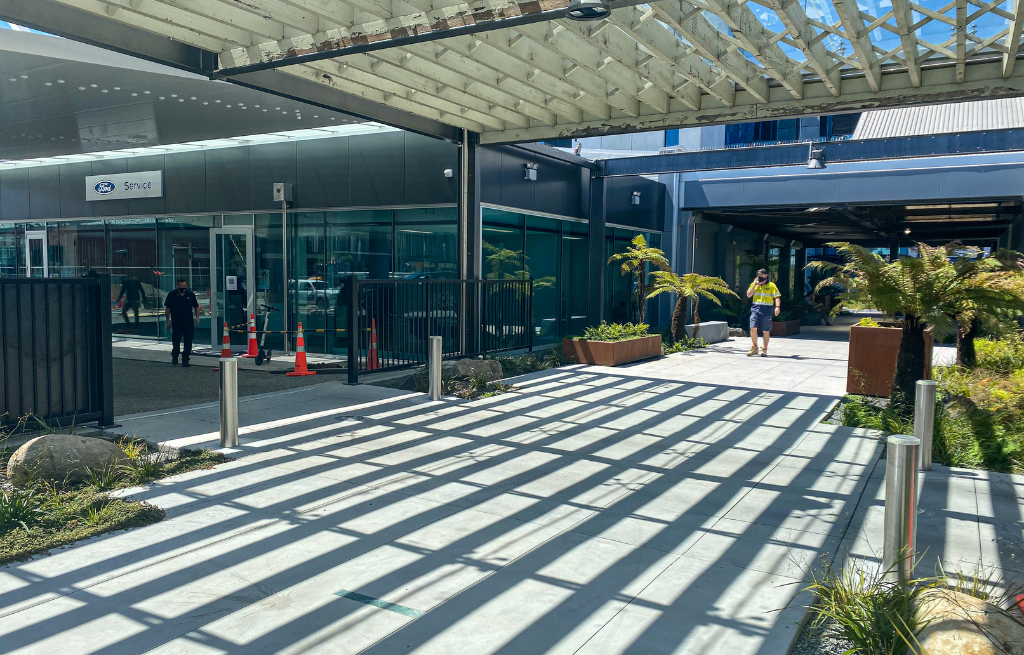 Greenway Opens at Team Hutchinson Ford
Greenway Opens at Team Hutchinson Ford
As work progresses on our site here at Team Hutchinson Ford, we are delighted to announce that the Greenway has now opened!
The Greenway runs through the land where our showroom and workshop used to connect, and is now a path for walkers and cyclists to travel between Colombo and Manchester Street (connecting to Manchester Street via Mata Lane between Team Hutchinson Ford and Environment Canterbury) and a great spot for lunch!
Photo's really don't do justice for this beautiful space – so we invite and encourage you to come and check this space out for yourself.
We hope to see you soon!
Contact us Request An Appointment
News