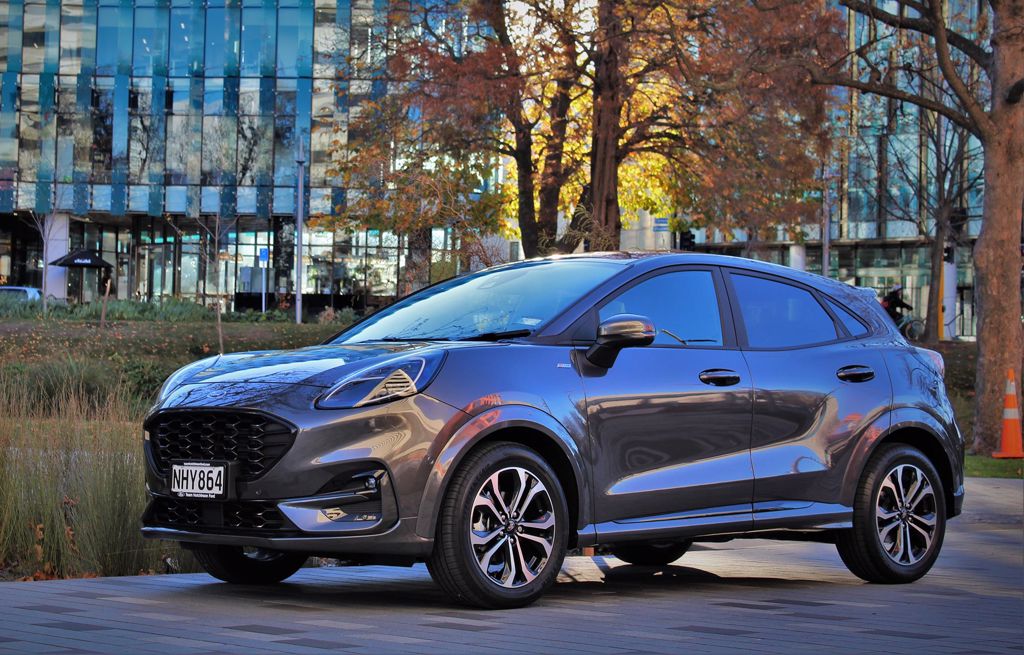 Prowling Puma: Ford Puma ST Line Review
Tarmac Life's Ben Selby recently took one of our Puma ST Line's for a spin.
Who remembers the original Ford Puma? We sadly never got it in New Zealand, but I remember watching many Motoring Journalists on video thrashing this front wheel drive coupe around test tracks and engaging in driving with exuberance on twisting back roads. It looked awfully fun. Now the Puma has returned, but this time around, it's a small urban crossover, and it's available on Kiwi shores.
Click here to read the full article and find out why Ben was left feeling "quite surprised".
News