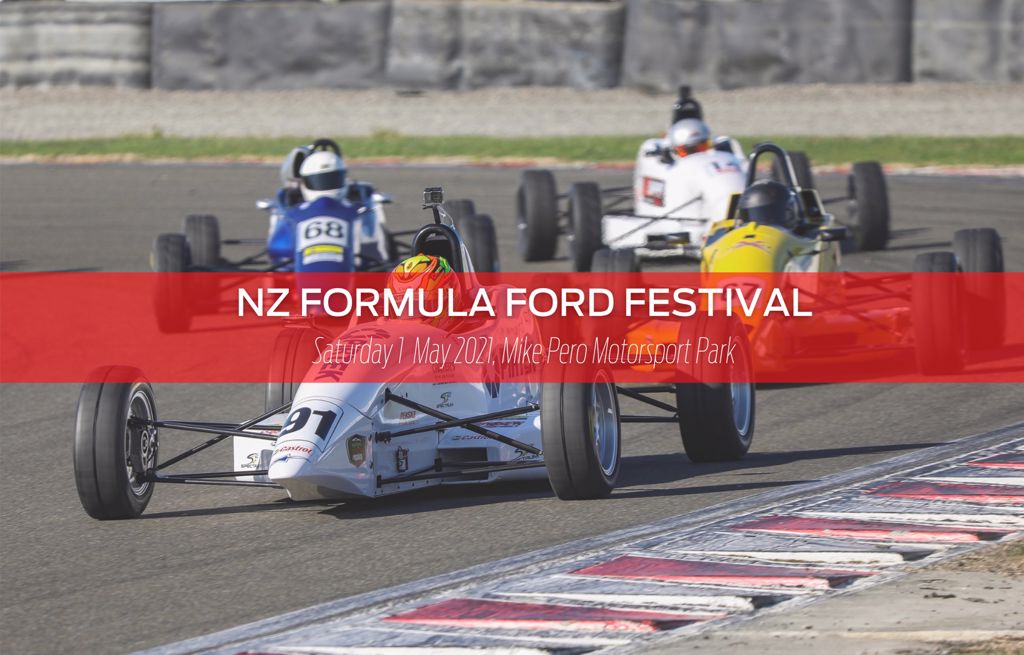 The NZ Formula Ford Festival is on this Saturday!
What: NZ Formula Ford Festival – FREE ENTRY
Where: Mike Pero Motorsport Park, Ruapuna (107 Hasketts Road)
When: Saturday 1 May 2021. Racing starts from 10am
Formula Ford is a New Zealand and worldwide recognised formula for aspiring young motorsport drivers.
See 17 year old Bree Morris as she fights for the national championship. Learn more about Bree here: Team Hutchinson Ford sponsors Bree Morris.
This event is the biggest ever meeting for Formula Ford in the country with over 75 cars, and has never been seen before at a track in New Zealand.
The winner of the festival race wins a paid trip to the UK to race in their Formula Ford Festival later this year.
News