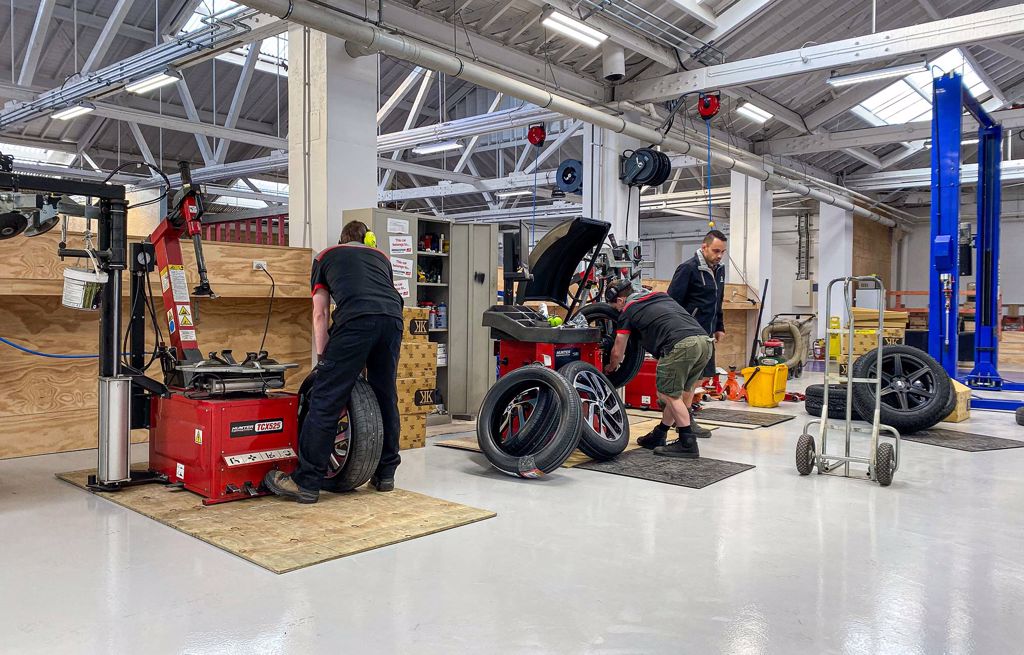 Our Bridgestone Tyre Centre on St Asaph Street has moved! (down the road).
While construction takes place on their epic new store, the team from BTC have moved into the Team Hutchinson Ford workshop.
The same friendly team, the same great service and the same building on St Asaph Street – just two doors down.
News