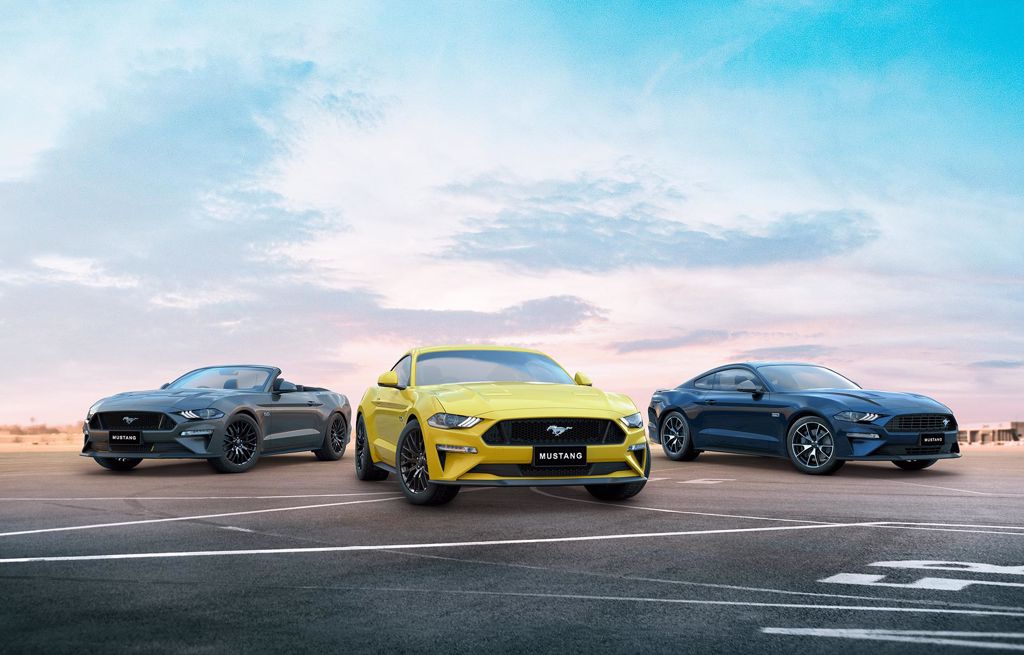 Mustang jumps to the front
Ford reveals increase in sales locally and internationally ahead of pony car's 57th anniversary.
Ford Mustang has raced to the front of the sports car segment in New Zealand after local sales jumped 72 per cent in the first quarter of 2021, when compared to the same period a year earlier.
It sold 130 units between January and March this year, up from 76 in the first quarter of 2020, for a 71 per cent share of the sports market.
The surge in demand domestically comes as the pony car was crowned the world's best-selling sports car for the second consecutive year. It has also retained the title of best-selling sports coupe for a sixth straight year.
Mustang, which celebrates its 57th anniversary on April 17, sold 80,577 units in 2020, according to data from IHS Markit.
This tally took out 15.1 per cent of registrations in the sports-coupe market, up from 14.8 per cent in 2019.
A surge in demand for high-performance Bullitt, Shelby GT350, Shelby GT350R and Shelby GT500 models helped lead the way. Ford adds sales of the Bullitt and Shelby variants increased 52.7 per cent year-on-year.
Read the article in full here: Mustang jumps to the front.
News