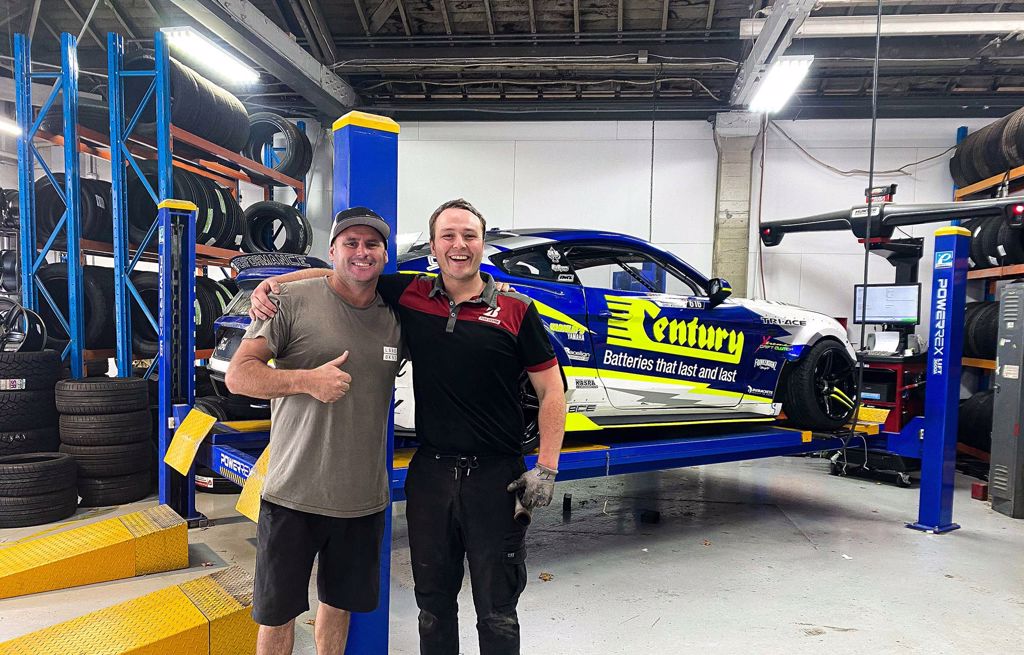 Fanga Dan visits Christchurch
This week we were stoked to have Fanga Dan stop in for a wheel alignment at our Bridgestone Tyre Centre on St Asaph Street.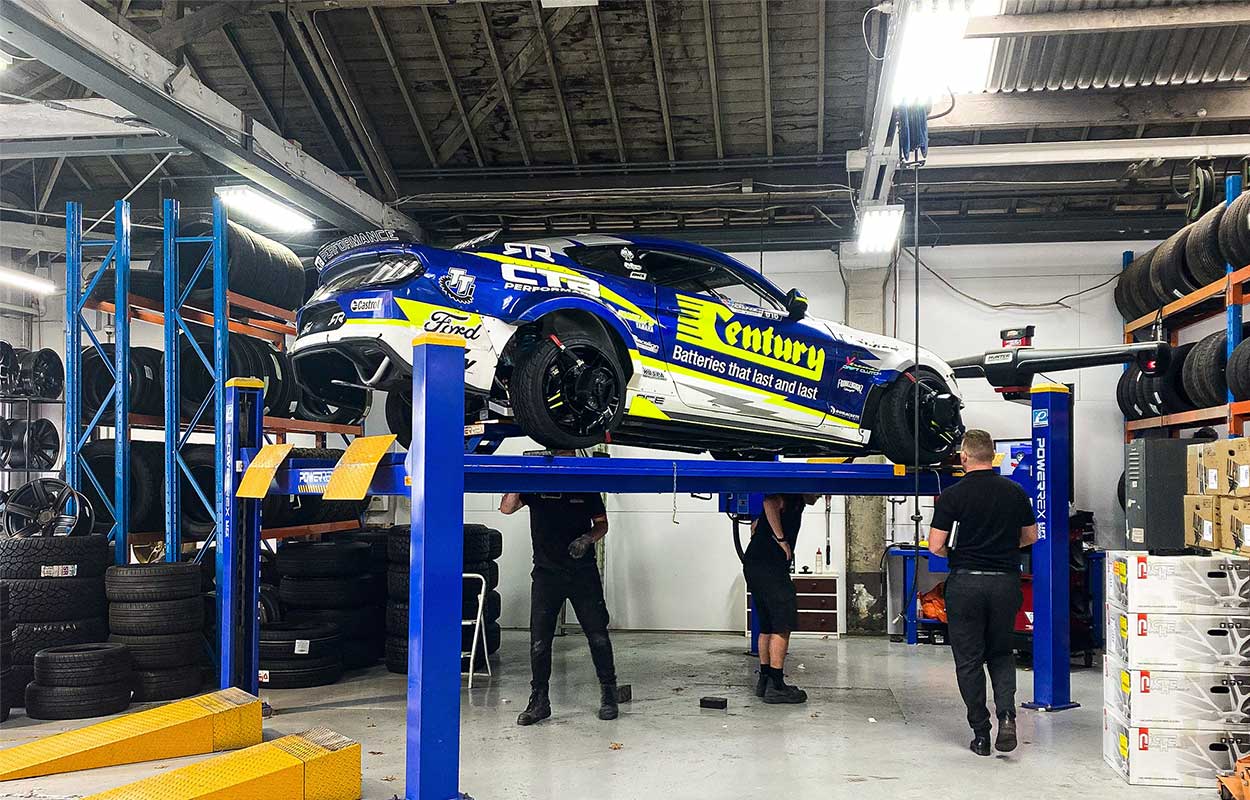 The next day, John was lucky enough to be invited out to Ruapuna for a ride along with Dan.
Cheers to CTB Performance, RTR Vehicles NZ and Fanga Dan for the experience!
You can catch Fanga Dan in the D1NZ Round 3 & Four at Mike Pero Motorsport Park, Ruapuna this Friday and Saturday (26 – 27 March).
News