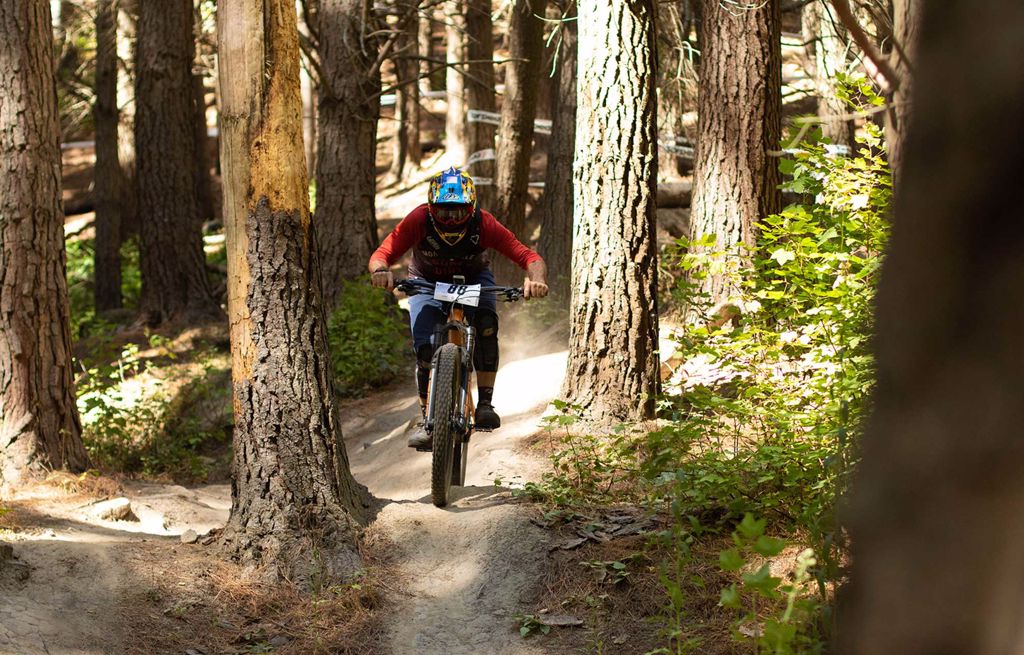 Team Hutchinson Ford Chainless Race was held at the Park on Sunday 7th March
It was a great event with over 80 competitors who put their skills to the test by racing down Captain Torpedo without a chain!
To take the win, the race would come down to the rider who could pump, weave, duck and dodge their way down the trail the fastest!
Thanks to Team Hutchinson Ford for supplying Joe Nation with a brand new set of snow chains for the fastest time on the day of 2 minutes, 41 seconds.
Well done to everyone else who competed and especially to those who won their categories.
For full race results and times, visit the Facebook event page.
News