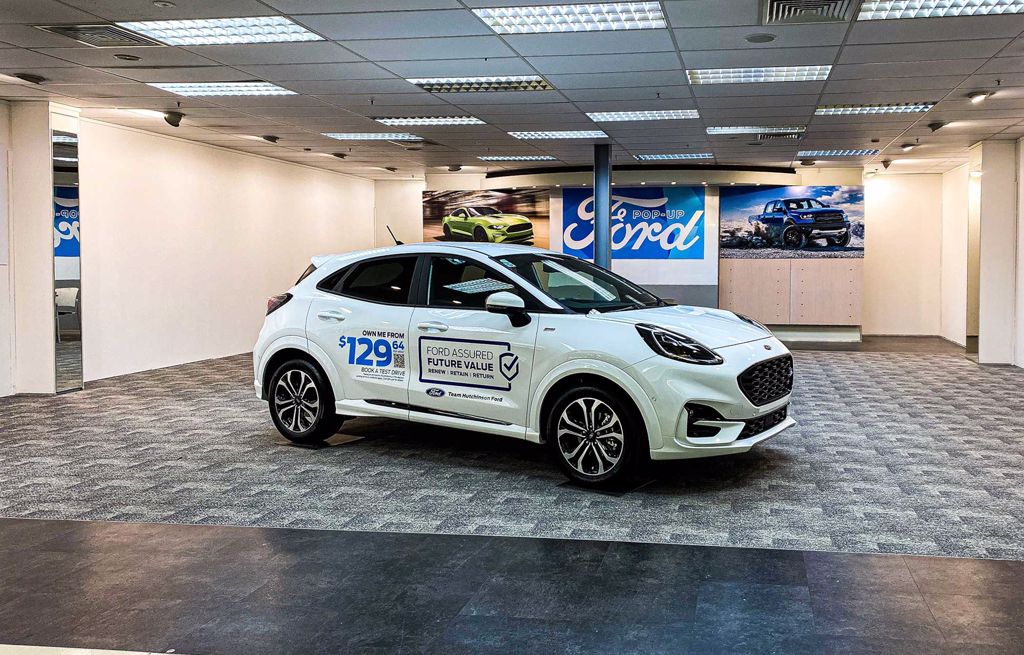 South City Shopping Centre Pop Up is back
After some renovations had been made to the site, the Team Hutchinson Ford Pop Up is back at South City Shopping Centre!
Head down and check out the Ford Puma on display! Don't forget to scan the QR Code and find out how you could own a Puma of your own with Ford Assured Future Value!
Follow the link below to find out more about Ford Assured Future Value.
News