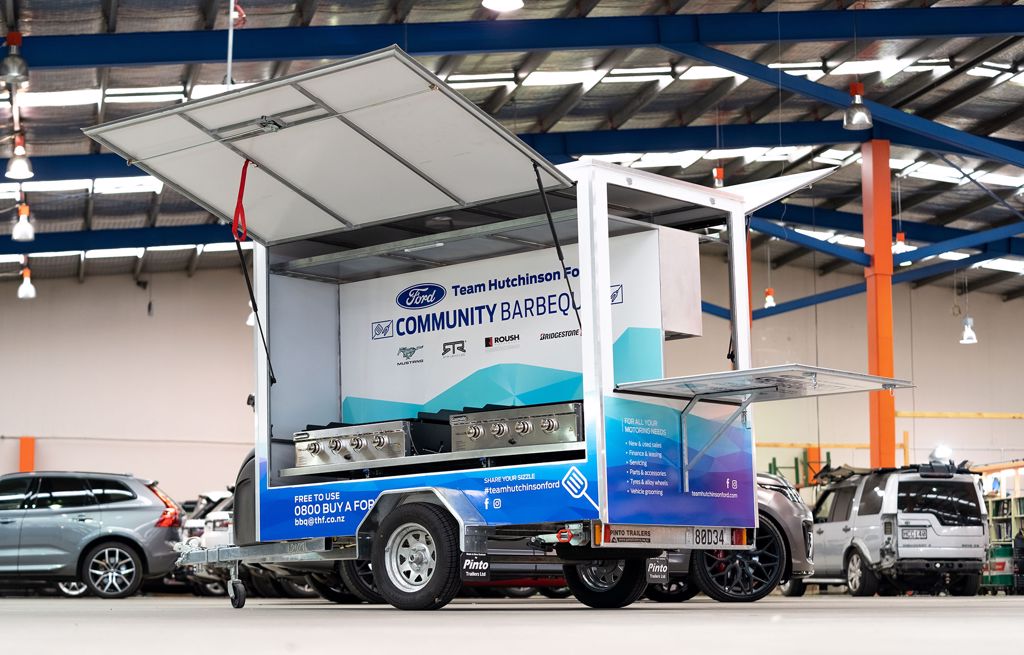 Community BBQ Trailer For Hire
Organising a community event can be pretty overwhelming.
Health and safety plans, crowd management, catering and more – it can all start to add up!
Luckily, Team Hutchinson Ford are here to help.
Did you know we have a BBQ trailer that you can hire for your next community event? And the best part – it's completely free!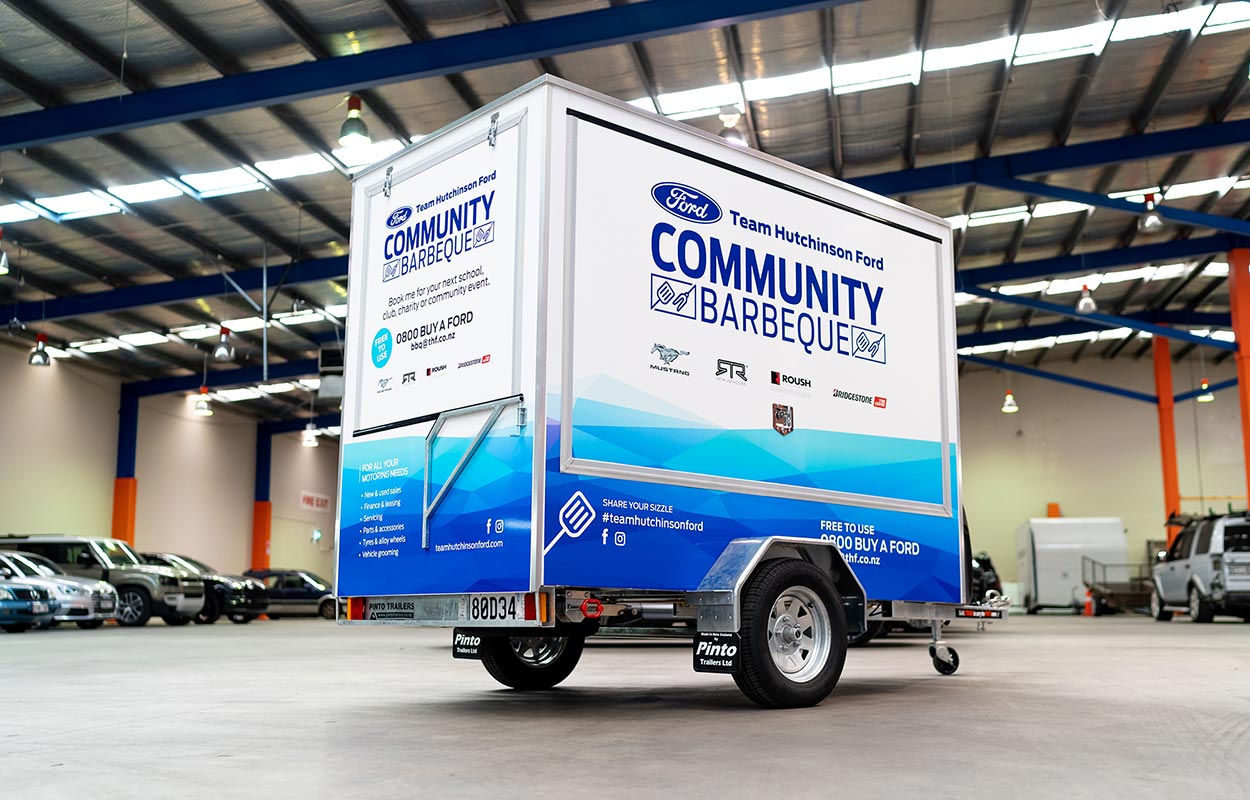 The Team at NZ Couriers cooked a sausage sizzle for their staff to raise funds for the Child Cancer Foundation.
Enquire now by emailing [email protected]
Team Hutchinson Ford, in the heart of the city at 186 Tuam Street.
Proudly supporting the community for 100 years.
News