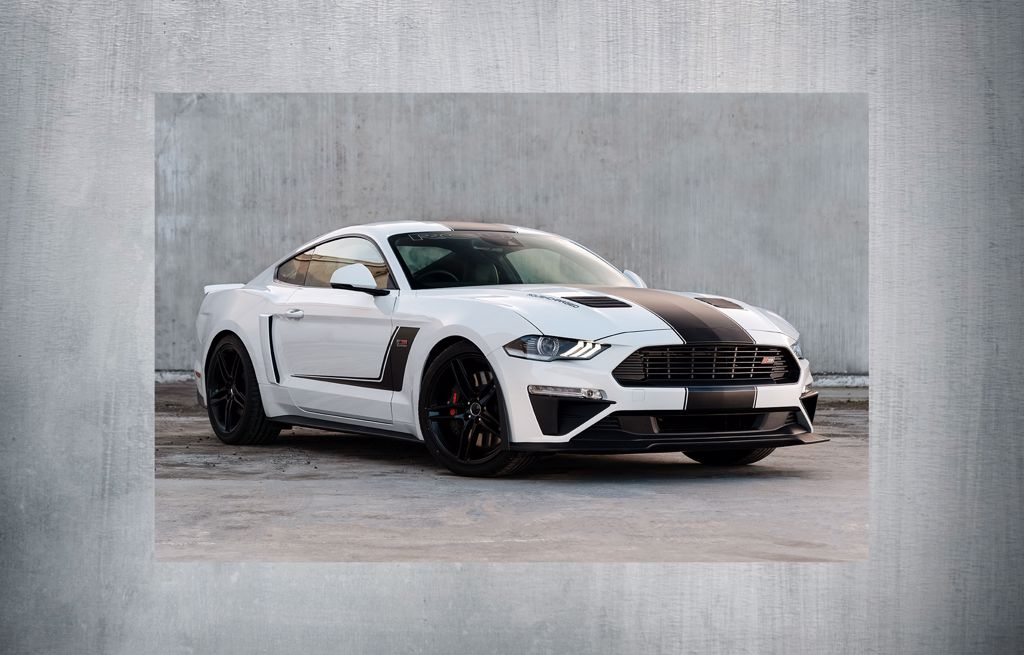 Absolute Power: Roush Mustang RS3 Review
Our ROUSH Mustang RS3 gets a great write up in Tarmaclife.co.nz:
There is an old saying, "absolute power corrupts absolutely." While this has often been true throughout world history, the same cannot be said in the world of the Ford Mustang. Since the golden days of Ford's pony car, countless tuners and performance boffins have been doing everything they can to give buyers the most extreme and powerful Mustang's money can buy.
One company which has gained a cult following in their own right is Roush Performance. Jack Roush's closely knit team have been fettling Mustangs since the noughties and many of the Mustang faithful have made Roush their Mustang tuner of choice. The only New Zealand dealer actively giving buyers a chance to have their own ludicrous Roush tuned Mustang's straight from the showroom floor, is Team Hutchinson Ford in Christchurch. Having their flagship Roush RS3 up the drive for a few days was not something this motoring scribe was going to pass up.
It's obvious the RS3 itself is miles away from the regular V8 Mustang looks wise. While the tell-tale signs of Mustang-ness are there, the Roush gives you so much more to drool over. The ROUSH R8 aero package fitted to the RS3 gives you a high flow upper grille, optional blacked out 20-inch rims, chin spoiler, side scoops, aero corner pockets, air-vents, intakes and a small spoiler with rear diffuser. These nods to Roush's involvement with Ford in NASCAR make for a beastly looking "stang."
Read the article in full here: Absolute Power: Roush Mustang RS3 Review.
News