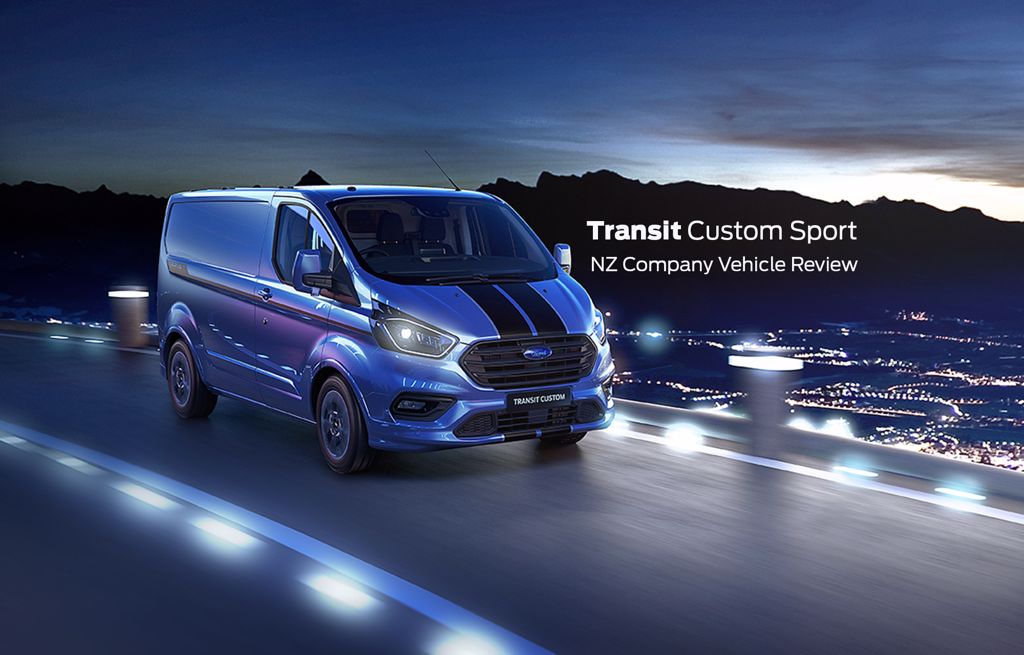 Transit Custom Sport Review
New Zealand Company Vehicle Magazine have reviewed the Ford Transit Custom Sport again, this time from the customers perspective.
The Customer is Offshoot Digital, otherwise known as Od, where Ben Ireland is the content director.
"What Ben has done is put the 'custom' into Custom Sport. We have seen some tricked-up vans in the past, but nothing like this!"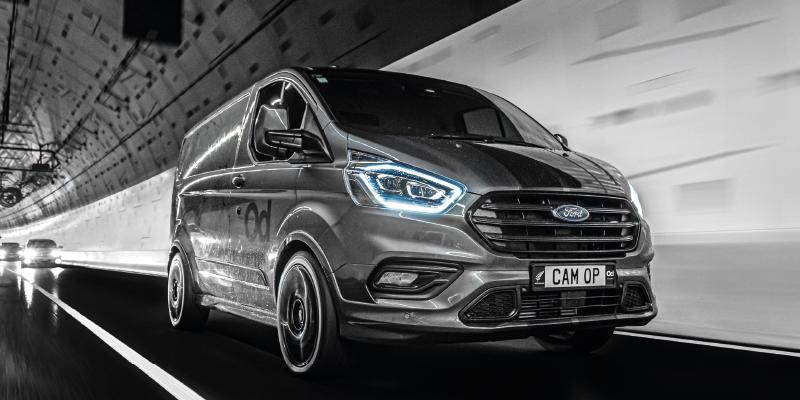 "Overall," says Ben, "the Ford Transit Custom Sport is a brilliant platform to base a personalised business vehicle concept on: Ford has not wasted any space on the inside," enthuses Ben.
"And with the inclusion of safety equipment, like blind spot monitoring, its ease of access and intelligent storage space, it's just fantastic."
Read the online article here: Putting the Custom into the Ford Transit Custom Sport
For more info on the Transit Custom Sport - call Ben Graham on 027 223 6295 or visit our Ford dealership in the heart of Christchurch.
News