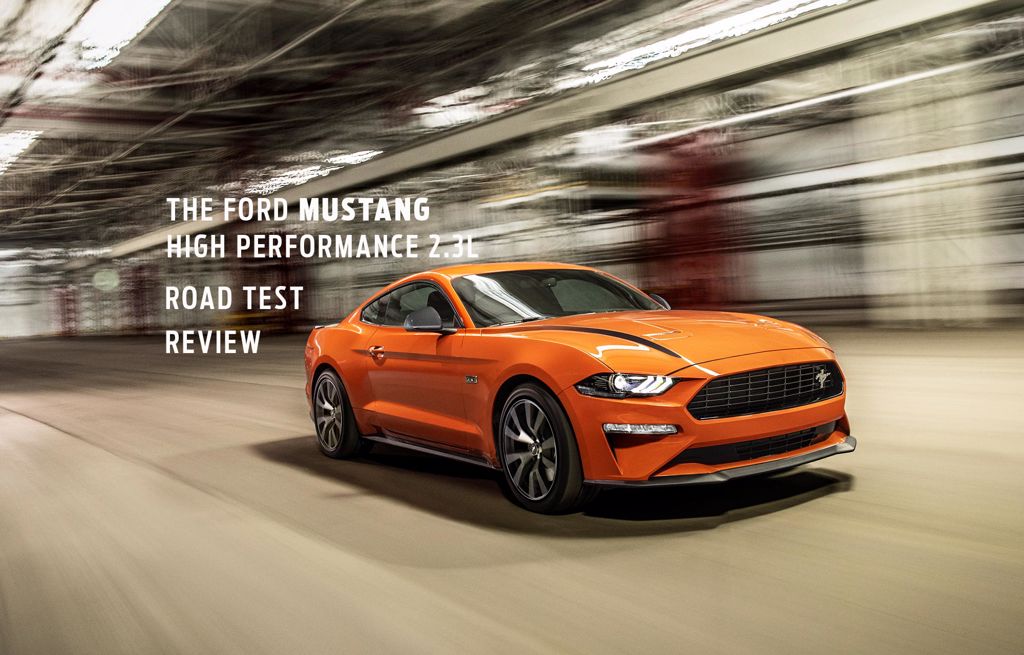 Road test review: Ford Mustang High Performance 2.3L
FORD MUSTANG HIGH PERFORMANCE 2.3L
Base price: $67,990
Powertrain and economy: 2.3-litre turbo-petrol four-cylinder, 236kW/448Nm, 10-speed automatic, RWD, combined economy 9.6L/100km, CO2 220g/km (source: RightCar).
Vital statistics: 4784mm long, 1916mm wide, 1381mm high, 2720mm wheelbase, luggage capacity 408 litres, 19-inch alloy wheels.
We like: Sharper handling than the V8, the RS howl when wound up, brilliant 80s throwback looks.
Stuff.co.nz recently took the Ford Mustang High Performance 2.3L for a road test. Here's what they said.
So we all know a Mustang isn't a proper Mustang if it doesn't have a V8, right? Well the Mustang with the angry 2.3-litre four-cylinder turbo engine out of the Focus RS would beg to differ.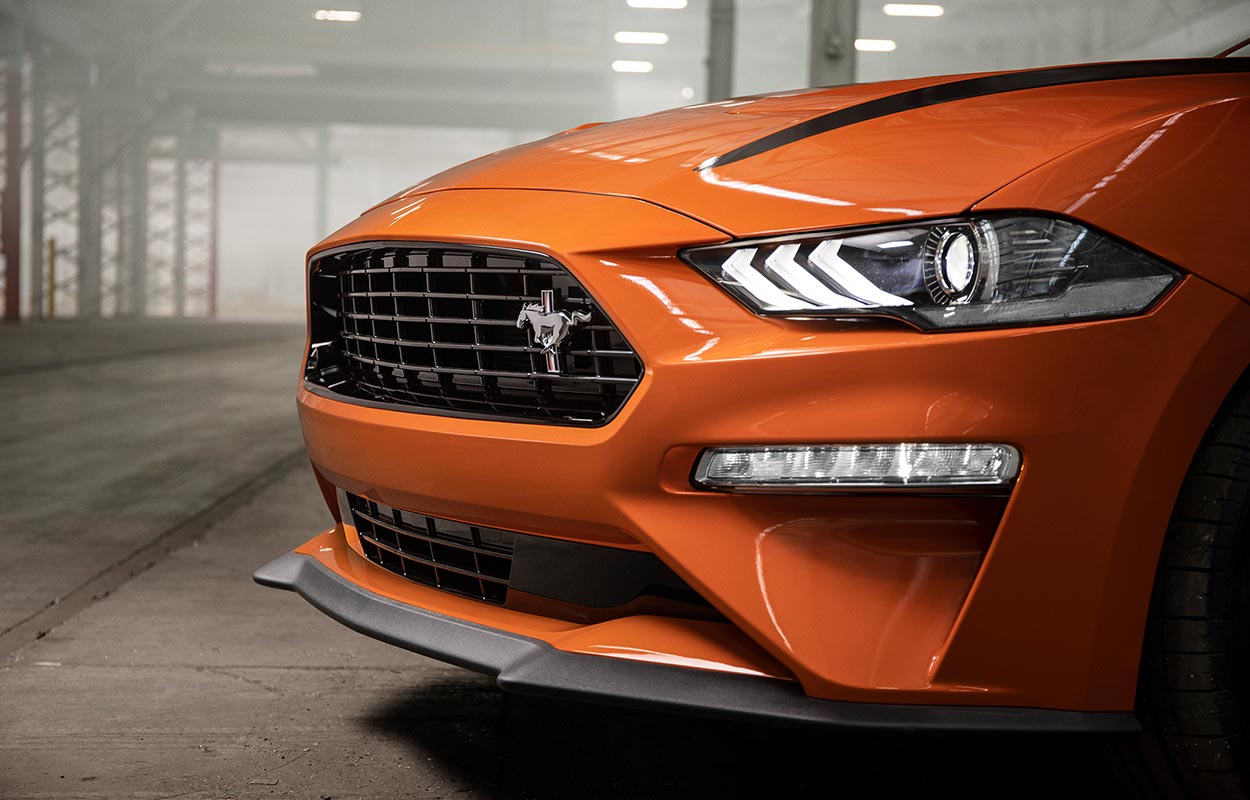 Wait, so Ford actually stuck the motor out of the RS into the Mustang?
Well, sort of - although the Mustang's new and more powerful 2.3 is made is the same plant in Valencia, Spain, as the RS's motor was, it wasn't just a straightforward case of turning it 90 degrees and slapping it in the Mustang's engine bay.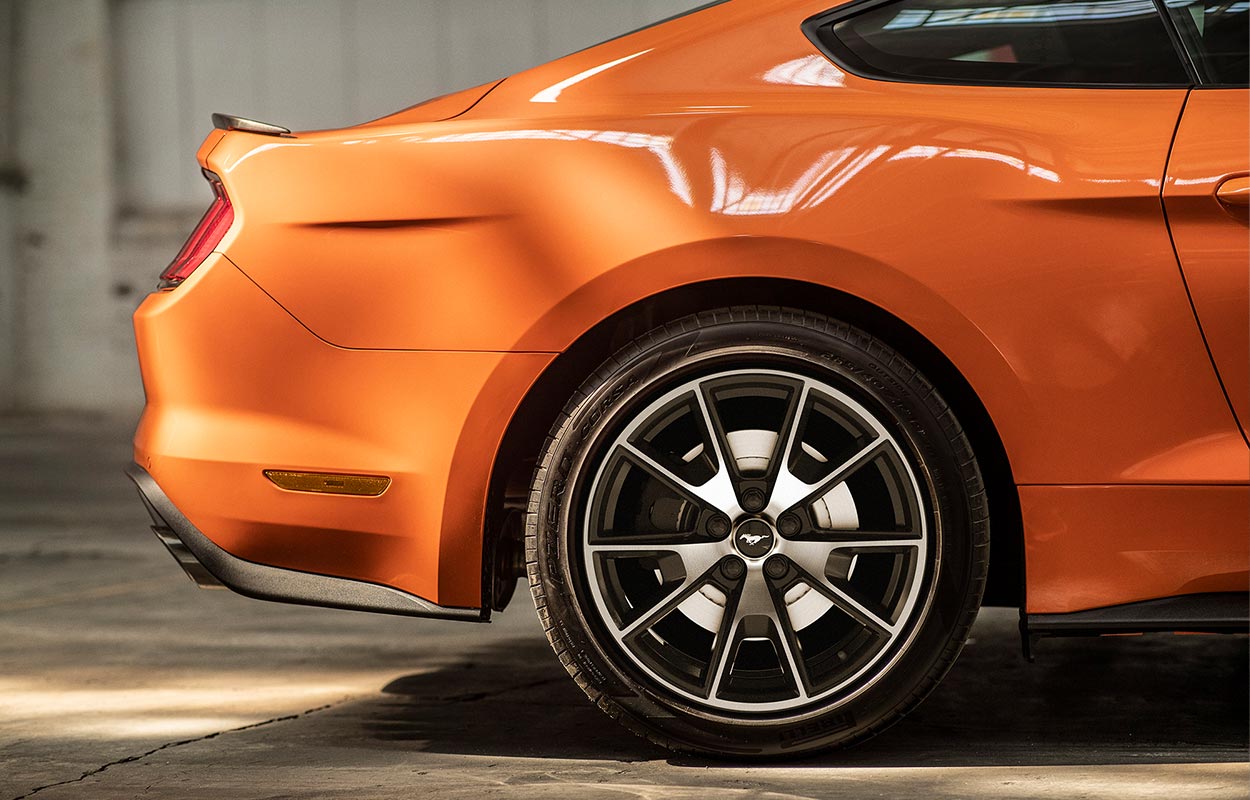 The turbocharger, along with other components in the Mustang's version needed to be redesigned to suit a north-south orientation, while Ford's engineers focused on a specific tune to broaden the torque spread in the mid-range for the Mustang as well.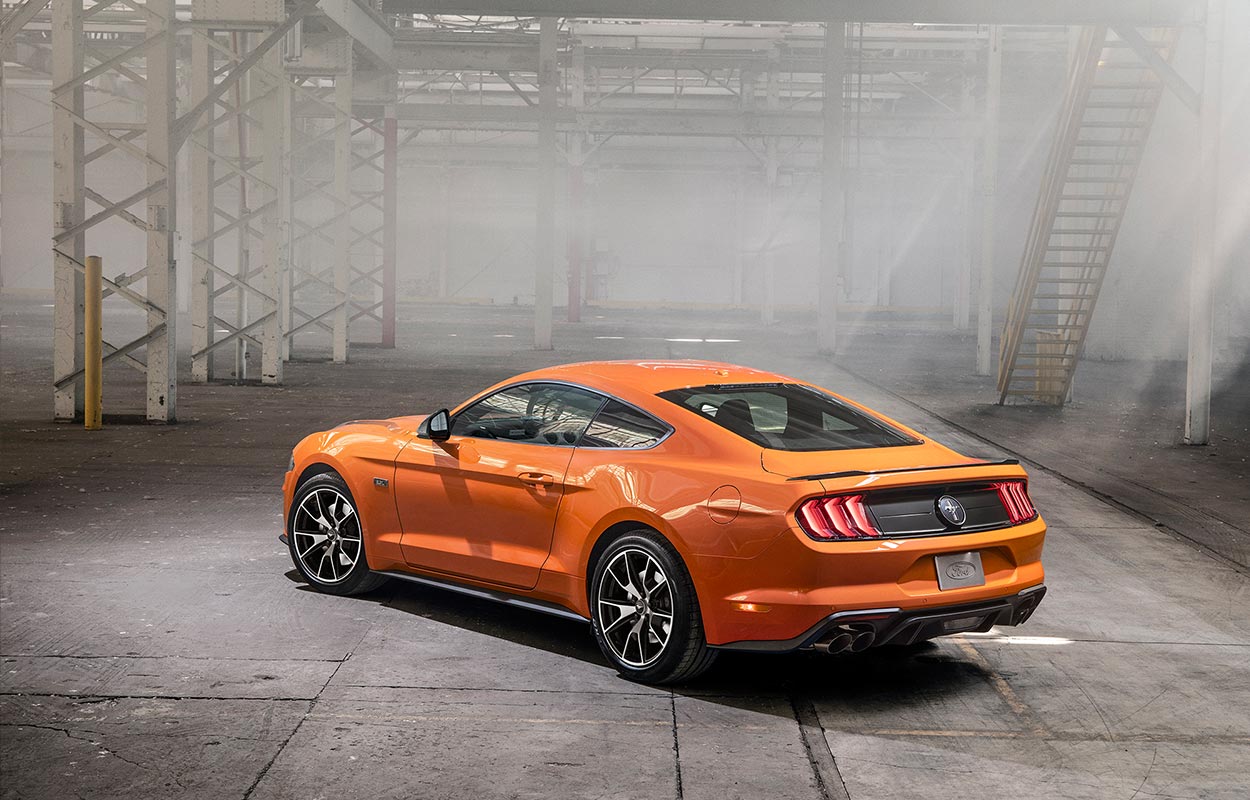 As it stands though, the High Performance is even better through corners than the V8 thanks to a number of things, but mainly the fact that it loses a not-inconsiderable 68kg with the deletion of the V8, mainly over the front axle too.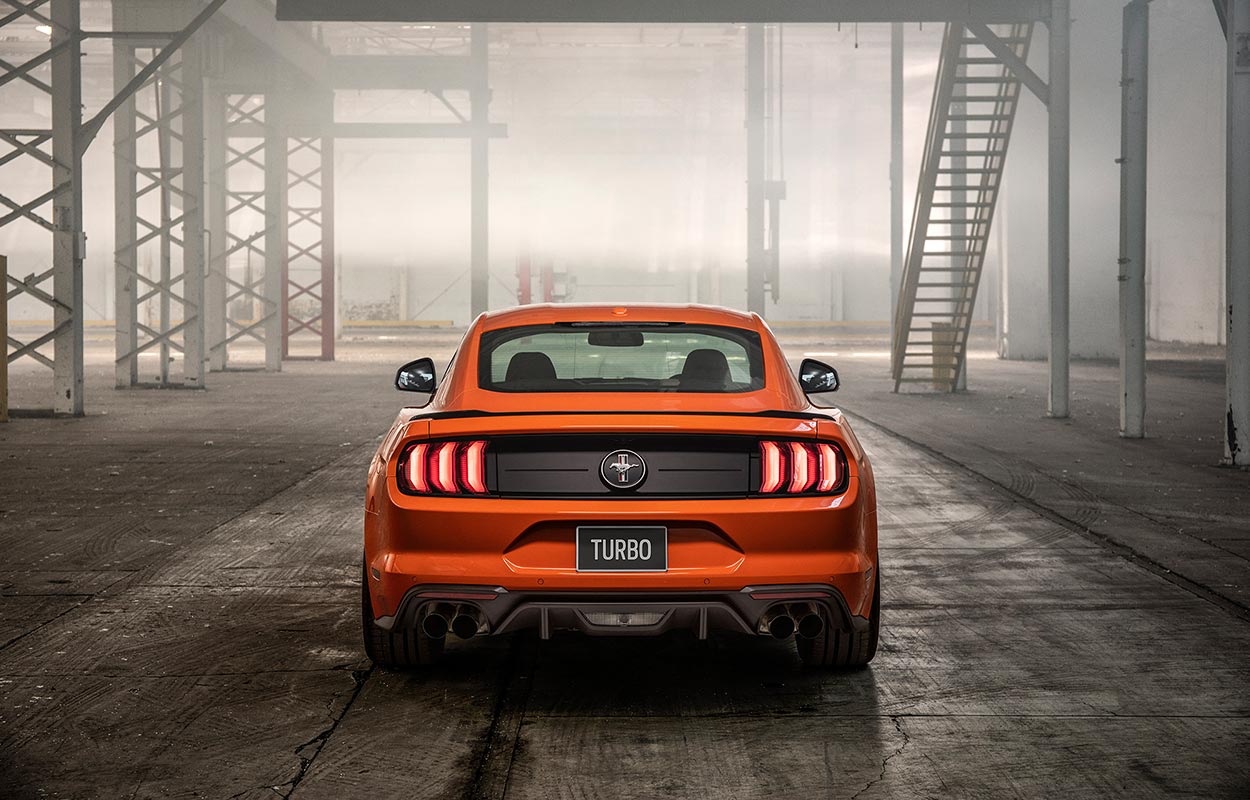 If you are the sort of person who thinks things like the Fox-body Mustang SVO or Cobra turbo are thoroughly awesome beasts, then the High Performance is a wonderful throwback to the height of 80s Turbomania.
The fact that it is almost as quick as the V8 yet uses less fuel is an advantage, but its real trump card lies in the fact that it is a hefty $15,000 cheaper than the base GT V8.
Read the article in full here: Road test review: Ford Mustang High Performance 2.3L
News