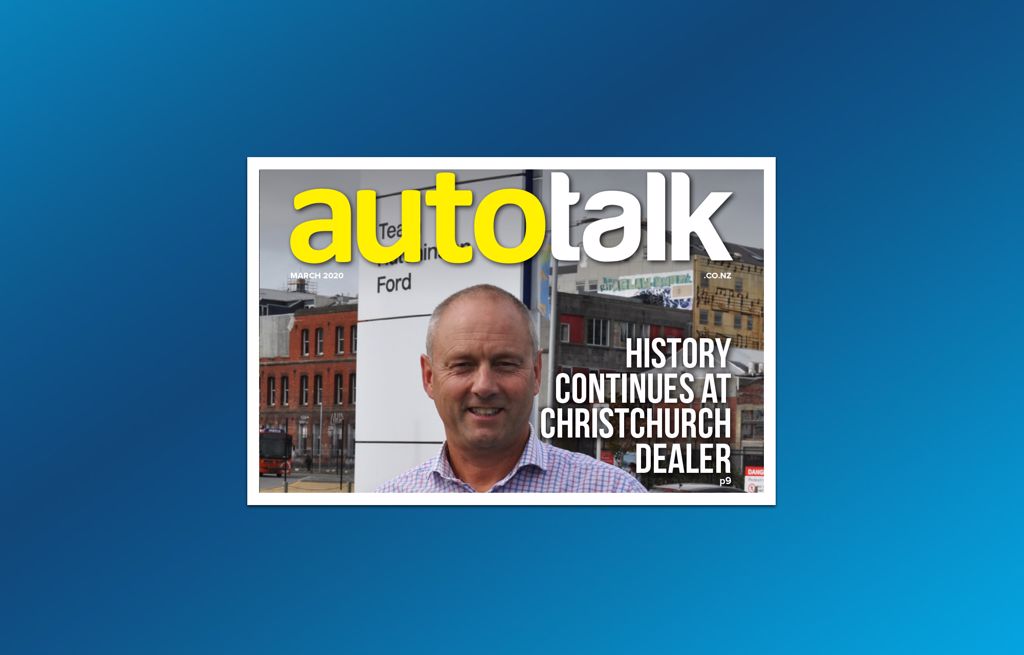 FROM FISH 'N CHIPS TO FORD
John Hutchinson, Dealer Principal at Team Hutchinson Ford is featured in the latest edition of Autocar.
Following in his grandfather's and father's footsteps,John Hutchinson has spent his entire automotive career at Team Hutchinson Ford in Christchurch central – that's 27 years, 14 of them as Dealer Principal.
Hutchinson came from an accounting, share-broking and banking background.Then he ran his own fish and chip shop for three years, before his father and former dealer principal Ormond Alexander "Hutch"Hutchinson came to him and said, "what about the car industry?"
Read the Autotalk article "History continues at Christchurch dealer" in full below.
News