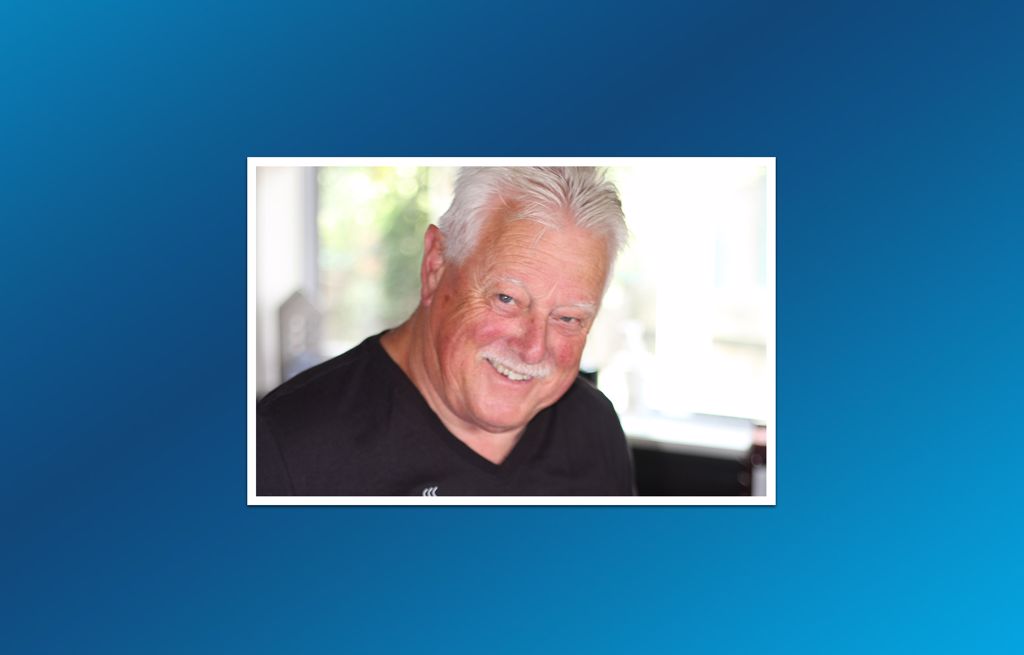 Meet The Team - Phill Goddard, Vehicle Sales
I have worked for Team Hutchinson Ford on two occasions totaling 29 years. Since I returned in 2006 after owning 2 restaurants I have been on the vehicle sales team.
During my time here I have worked for and with 4 generations of the Hutchinson family.
The great part of my job is meeting new people and enjoy the ongoing relationships I have built over the years.
Thank you to all of those who have and still support me to this day.
Things I enjoy when not at work is spending time with family and friends and being part of a BBQ Pitmasters team with my daughter Kylie and son in law James.
We compete in competitions and just for fun.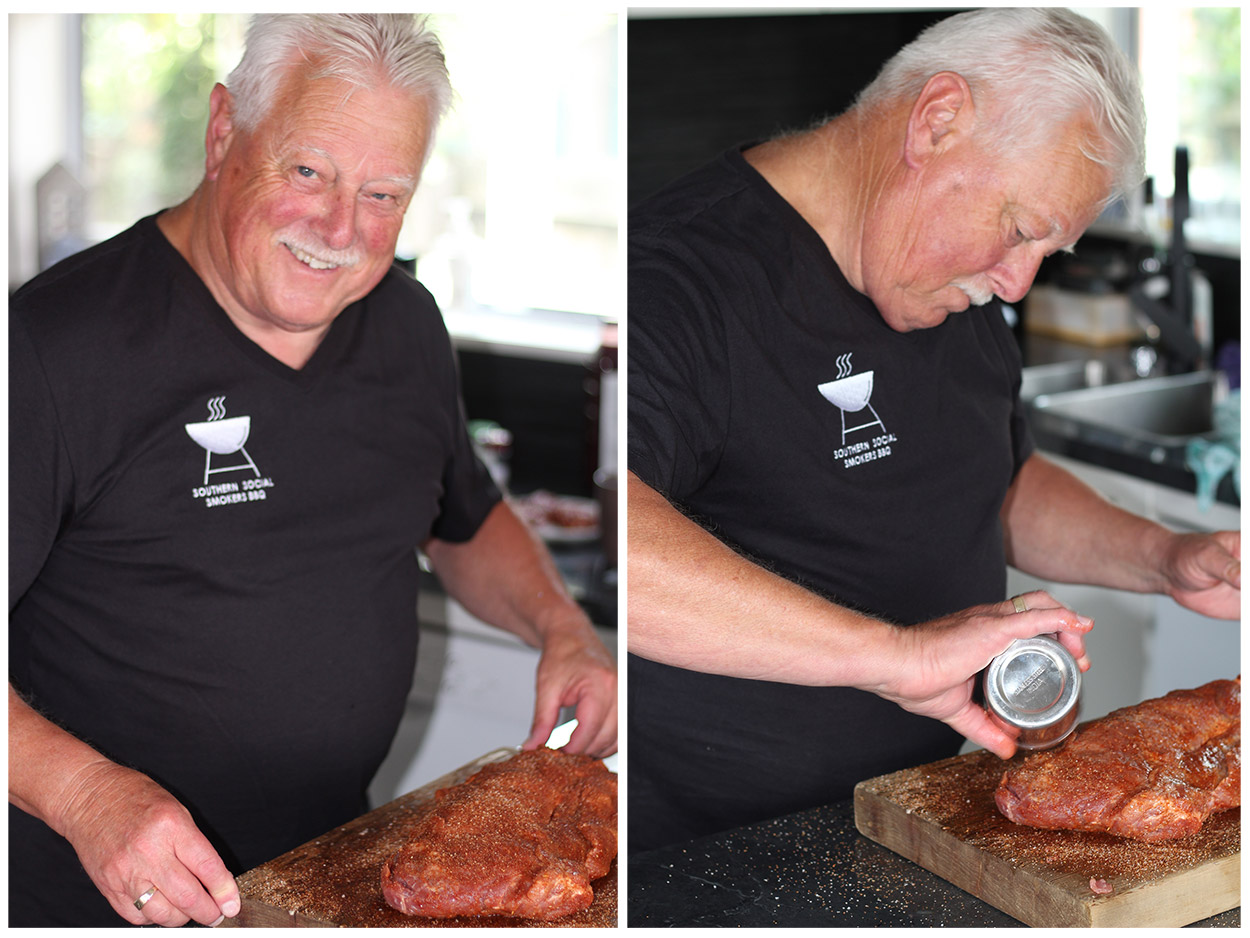 Nothing nicer than some freshly smoked ribs, or nice Brisket cooked long and slow on the wood fire and the social side is pretty good too.
Off to Auckland on Feb 14,15,16, / 2020 competing in the Meat Stock competition 50 teams in all so it will be hard work but great fun.
News