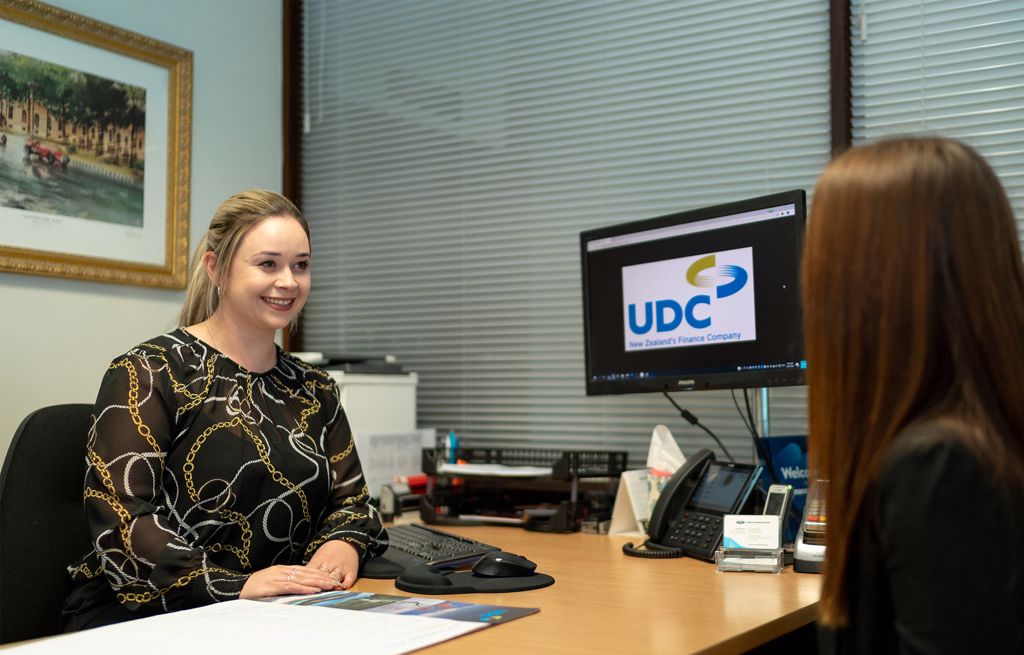 Introducing Sarah Evans – Business Manager (Finance and Insurance)
I started with Team Hutchinson Ford in 2013 as Receptionist after being 'mystery shopped' at my previous workplace by John's family. Within 6 months I was asked to assist Kevin, the Fleet Sales Manager with his clients and I also took on many other tasks such as Health and Safety.
Learning the operations in almost every department at the dealership, I took on the role of assistant Business Manager.
In 2018 I spent 6 months over in Australia working for a dual Ford/Kia dealership where I gained further experience, and then I was welcomed back to Team Hutchinson Ford.
In early September I accepted the position of Business Manager, Finance & Insurance, so far it's only been a few weeks but I am loving this new challenge. Finding ways to help clients finance their vehicles or other assets they want to buy is really rewarding.
In my spare time, I volunteer for St John as a recruit Ambulance officer. By January I will be promoted to First Responder after completing my assessments.
I have a passion for helping and caring for people, so it was a natural choice to join this charity.
News