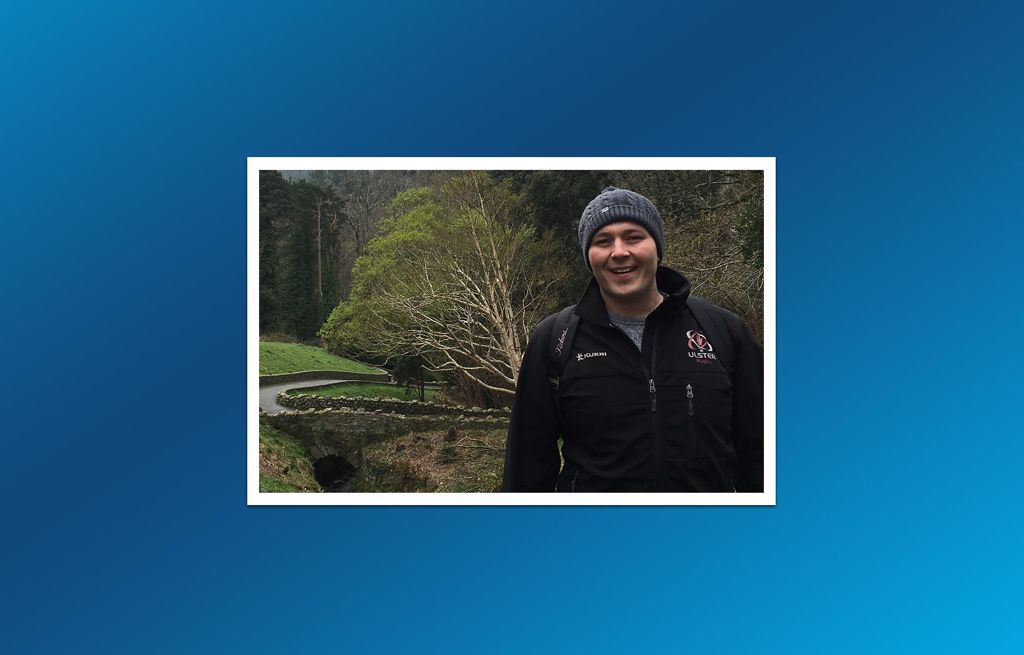 Meet The Team - Tim Roulston, Alignment Technician
Hey, My names Tim and I work at the Bridgestone part of Team Hutchies!
I've been working at Hutchies for roughly 2 and a half years and have thoroughly enjoyed my time here. My native land is Northern Ireland and I've been in New Zealand nearly 5 years.
It's been an amazing experience meeting new people, seeing the amazing sights and having great craic along the way. I got my residency last year so I'm afraid you are stuck for another wee while with me!!
I love my rugby and sports so it's been epic watching the Crusaders and the quality of rugby over here. My hobbies include Potatoes and Guinness by the bucket load.
News