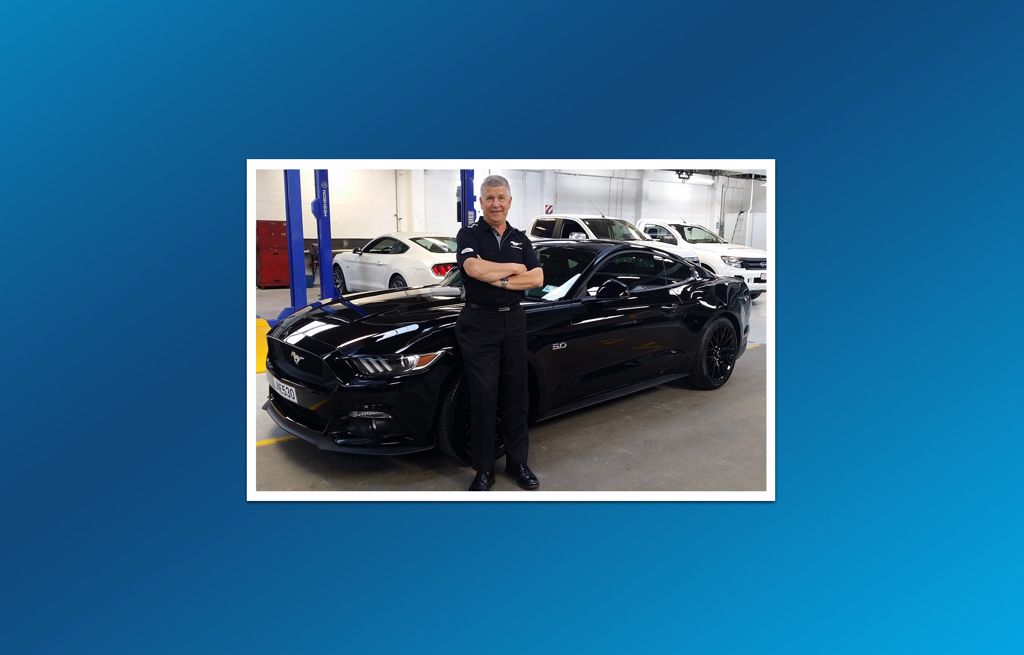 Meet The Team - Kevin Greene, Fleet Sales Manager
I have been working at Team Hutchinson Ford, Christchurch for 10 years as Fleet & Govt Sales Manager. Prior to this I worked for 25 years as a Fleet Manager for the NZ Govt managing a large vehicle fleet and responsible for evaluating, negotiating, purchasing and managing fleet vehicles.
After serving my local Lincoln community for 35 years as a volunteer fire fighter and Chief Fire Officer I am now retired and enjoy having some free time for my family and self. Especially enjoy not having to get up in the middle of the night to attend emergency incidents.
My favourite vehicle has to be the mighty V8 Ford Mustang. These are an amazing car and so good to see the pleasure they bring to their owners. You won't see that excitement on the face of an electric car owner.
Back at work, I really enjoy assisting new and existing business clients with their fleet planning, purchasing and operational issues. Providing an excellent service to the fleet customers is the most important factor to our success.
News