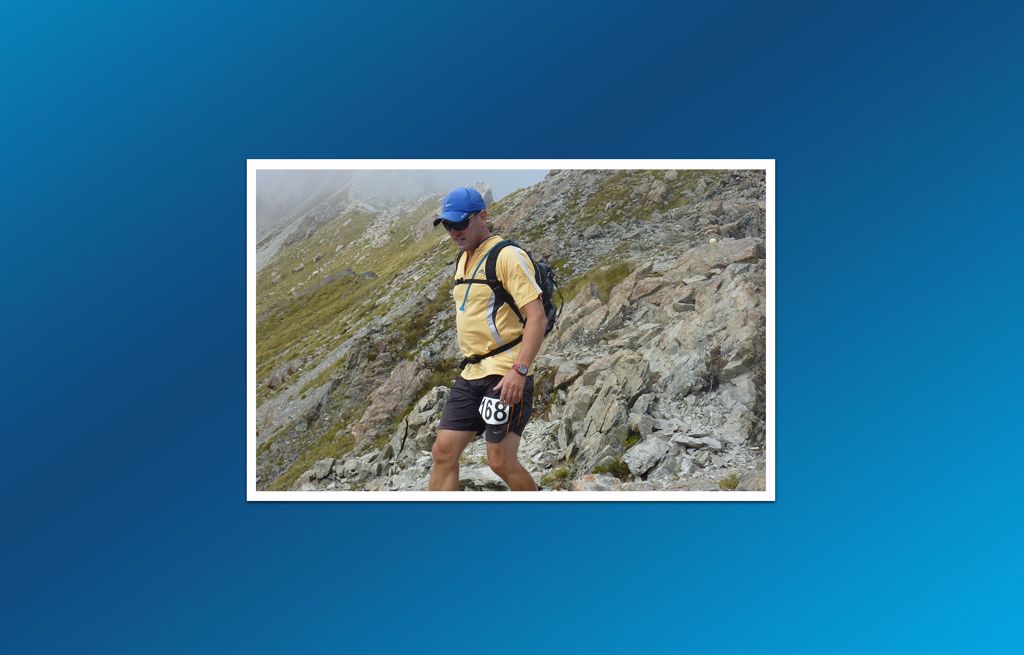 Meet The Team - John Hutchinson, Dealer Principal
I joined THF in 1994 in vehicle sales. Prior to this I owned a Fish and Chip shop in Cashmere and had 4 years working in the U.K.
The Fish and Chip shop taught me some great business lessons, when you work 70 hours a week and do a quarter of your weekly turnover in two hours on a Friday night you learn the importance of planning and preparation.
Outside of work I like to keep fit running and biking.
I love the car industry, its incredibly dynamic and new challenges and opportunities arrive when you least expect them.
News