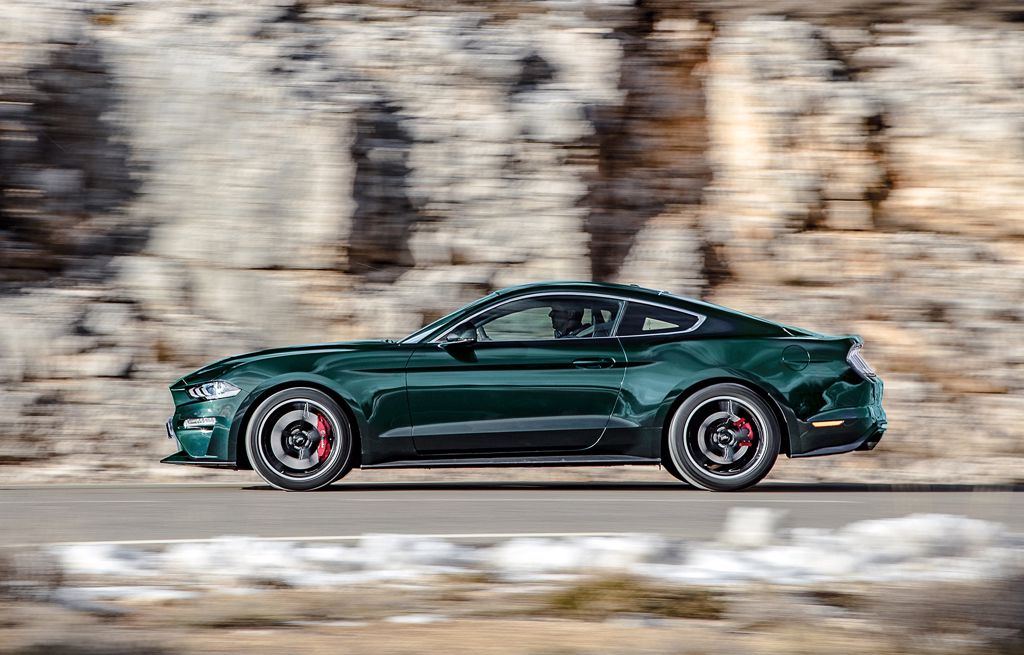 First Drive: 2019 Ford Mustang Bullitt
According to a recent article on Automobile.com the new 2019 Ford Mustang Bullitt is "as badass as it gets" and " currently the best-looking factory Mustang money can buy"
The first drive reviewer singled out the new 2019 Mustang Bullitt's sound as one of the highlights. Thanks to the " Pilot Sport 4S tires and the standard-for-the-Bullitt adjustable exhaust, you can now play your very own live version of that soundtrack every time you start it and can ratchet it up by selecting the car's Sport+ or Track modes".
To read the Mustang Bullitt review in full visit automobile.com.
Interested in the 2018 Ford Mustang? Visit our Ford Mustang page or Call Ben, our Sales Manager today.
Overseas model shown
News