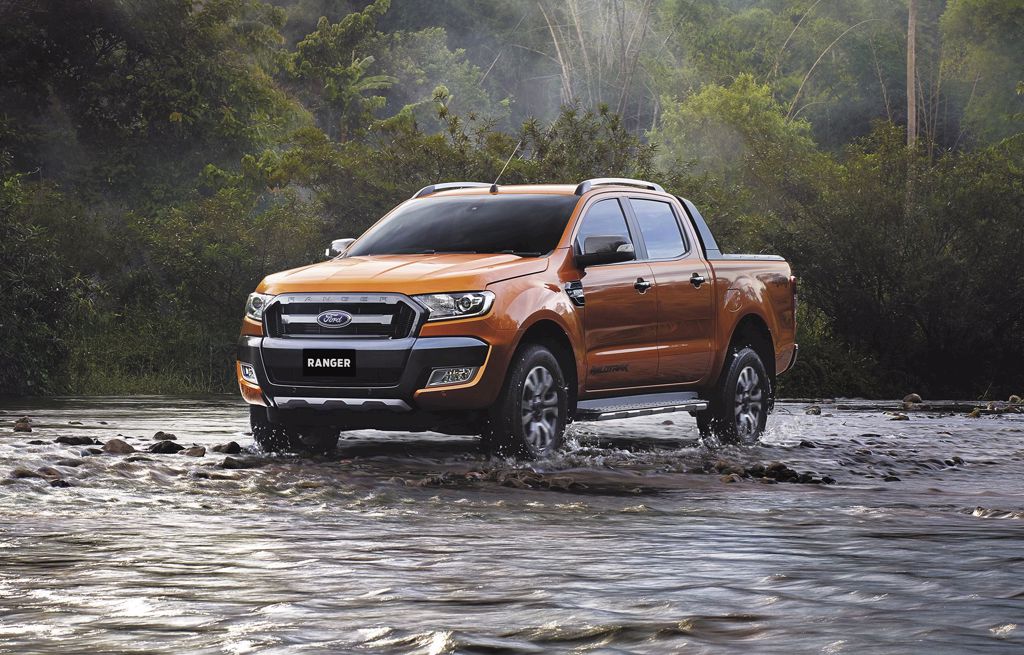 1,000 Ford Rangers delivered even before Fieldays begins!
Vehicle registrations hit a high in May, off the back of pre-Fieldays specials and back orders according to a recent article on autotalk.co.nz.
In the commercial sector, Ford retained the market lead with 23% market share (1132 units).
Four of the top five selling models for the month of May were light commercial vehicles.
The Ford Ranger was at the top of the bestselling vehicle model table with 1017 units.
Fieldays is a great time of year to buy an new ute! So If you are Interested in test driving a Ford Ranger contact Ben at Team Hutchinson Ford today!
News