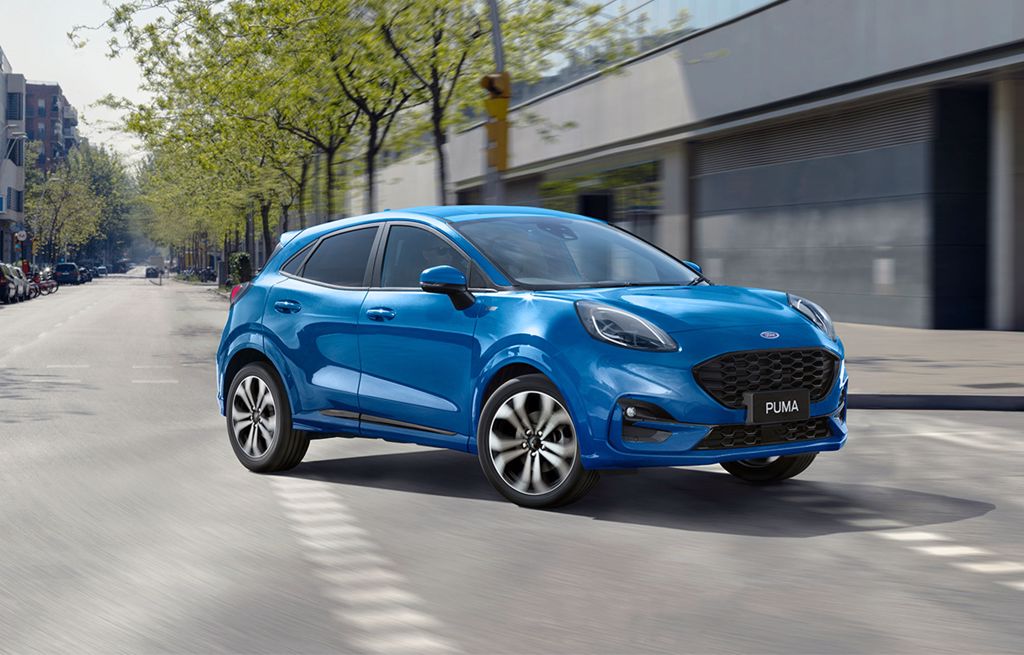 Cool new cat - Ford Puma ST-line review
Dave McLeod , New Zealand motoring editor at tarmaclife.co.nz reviews the Ford Puma ST Line:
My review model was the current top of the line ST-Line in Desert Island blue and as such came with all the bells and whistles but I'll get to that in a moment.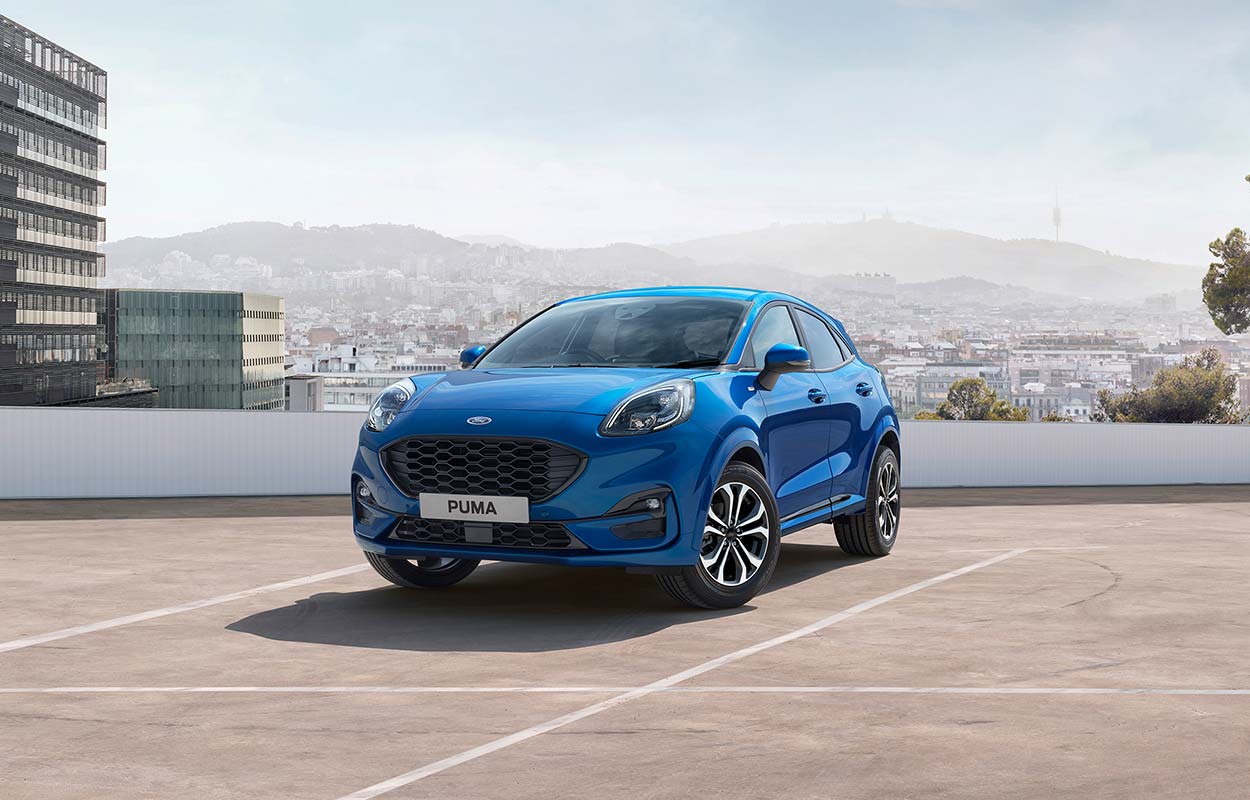 The Puma itself crouches on the Fiesta platform, which (having driven the Fiesta ST), I know is a beaut. The nose features the Ford family grille and oval blue badge, 'canoe' shaped headlights that have awesome 'wing' DRLs and some nice angles to surround the fog lamps and lower air curtains.
The Puma is powered by a 1L, 3 cylinder Ecoboost engine that produces 92kW of power, and 170Nm of torque, it sips fuel at a rate of 5.3L/100km and emits CO2 at a mere 121g/km. Sure it's not electric at the moment, but those figures are darn good.
The fun and games continue on the inside with this FWD, four door compact having space enough to carry four adults (five at a pinch) and sooo much tech that you wonder how they made room.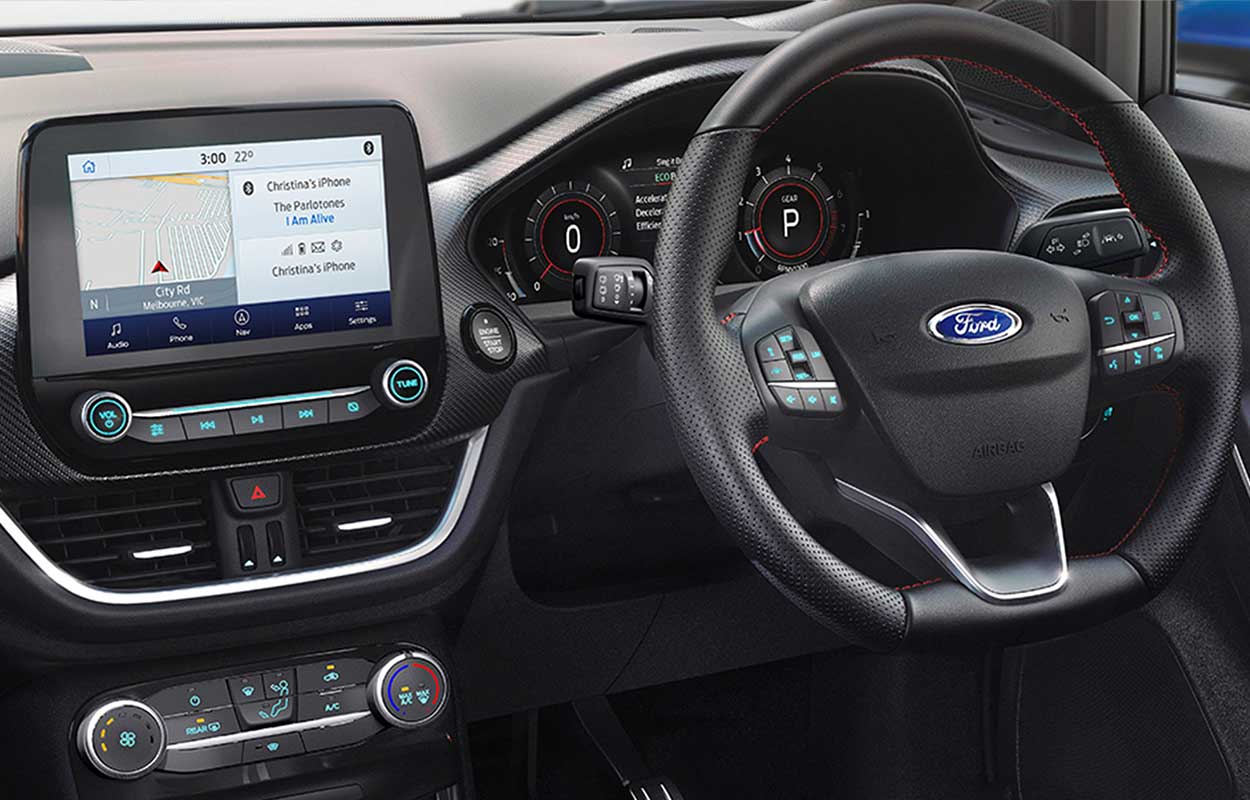 The new Ford Puma is a great addition to the NZ small SUV/Crossover market. Its FWD offers a fun and involving time behind the wheel and the ST-Line comes simply fully loaded and that includes 20,000km service intervals and 5-year unlimited warranty.
Read the full review on tarmaclife.co.uk: Cool new cat – Ford Puma ST-line review
News